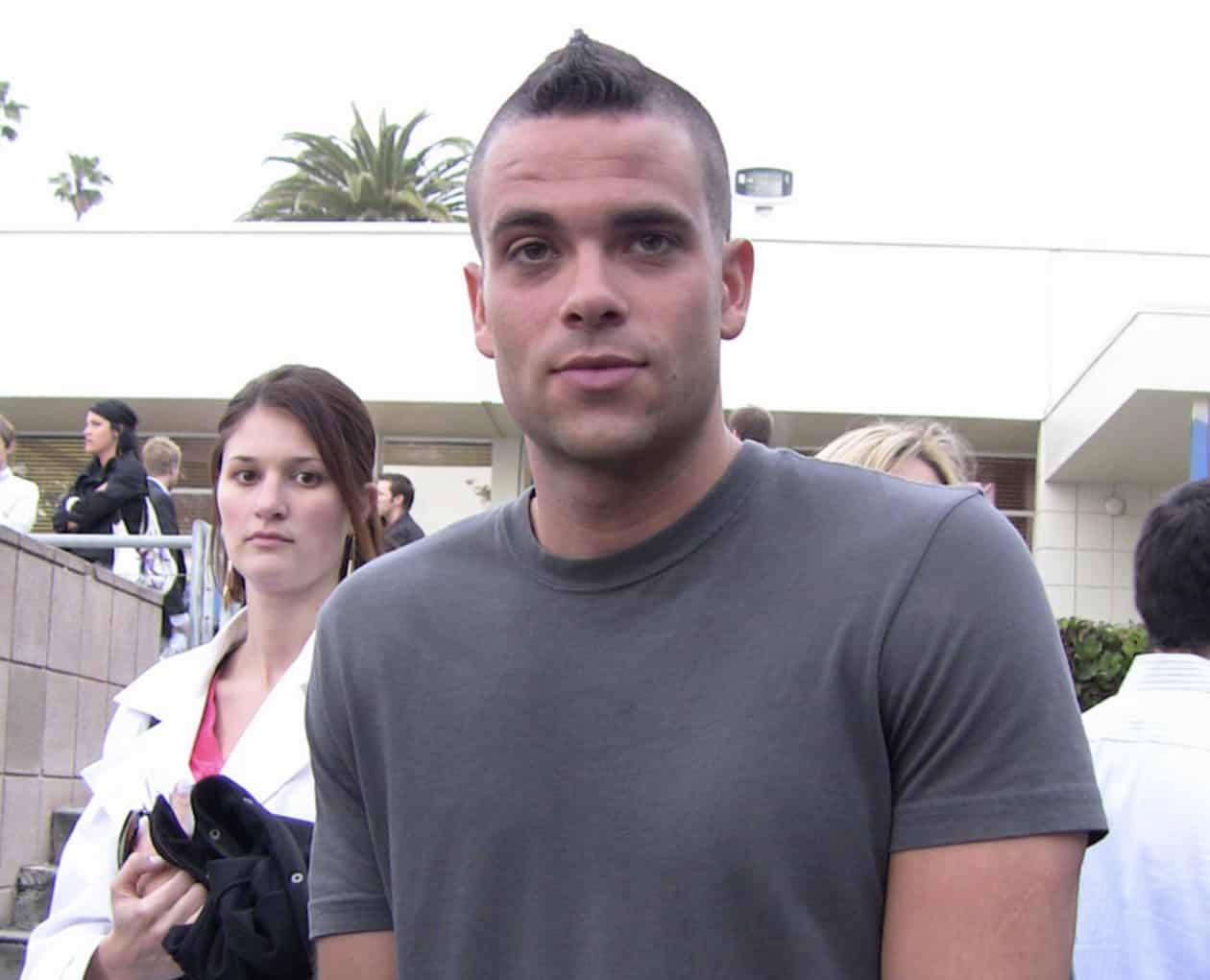 Glee star Mark Salling has died of an apparent suicide at the age of 35, according to TMZ.
We're told his body was found at the Los Angeles River in Sunland … the area where he lived.  We do not yet know the manner of death.
The former "Glee" star was awaiting sentencing after pleading guilty to possession of child pornography involving a pre-pubescent minor. Prosecutors say he had 50,000 images of underage children.
Salling's lawyer Michael Proctor confirmed the news to EW: "I can confirm that Mark Salling passed away early this morning. Mark was a gentle and loving person, a person of great creativity, who was doing his best to atone for some serious mistakes and errors of judgment. He is survived by his mother and father, and his brother. The Salling family appreciates the support they have been receiving and asks for their privacy to be respected."
Salling was expected to face 4 to 7 years in prison as part of a plea deal, pay $50,000 to each victim seeking restitution,  and "register as a sex offender and participate in counseling or psychiatric treatment," according to The Hollywood Reporter.
Salling played Puck on the Ryan Murphy hit about the William McKinley High School glee club called the New Directions, from 2009 to 2015