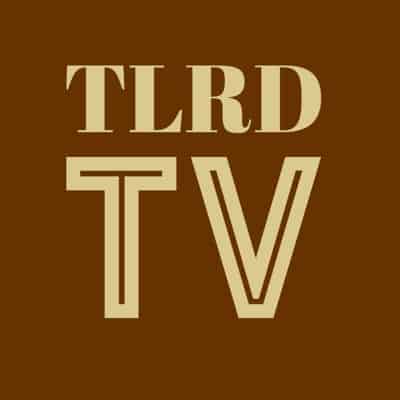 Mathieu Bastareaud, a player on the French rugby team, faces a hearing and apologized on Sunday after hurling a homophobic slur (video above) at a player on Italian team Benetton.
In the final minute of Toulon's 36-0 win on Sunday Bastareaud appeared to call Sebastian Negri a "f**king faggot". The relevant World Rugby regulation states that "verbal abuse includes, but is not limited to abuse based on: religion, colour, national or ethnic origin, sexual orientation". The minimum ban for verbal abuse is six weeks – the maximum is 12 months – and so, if Bastareaud is sanctioned, his participation for France during the Six Nations would be placed in jeopardy.
Bastareuad took to Twitter on Sunday evening to apologise for what he described as his "reaction to the insults of the Italian player" and his "bad reaction in response to the provocation". Soon after however, European Professional Club Rugby, the governing body that runs the Champions Cup, confirmed that Bastareaud had been cited and will face a disciplinary hearing this week. During the incident, Bastareaud appeared to react as if provoked so it remains to be seen if any Benetton players will also be sanctioned.
Bonsoir tout le monde,
Je tiens à m'excuser de ma réaction aux insultes du joueur Italien.
J'ai mal réagi en répondant à sa provocation, j'en suis sincèrement navré pour les personnes que j'ai pu blesser.

— Mathieu Bastareaud (@BastaOfficiel) January 14, 2018