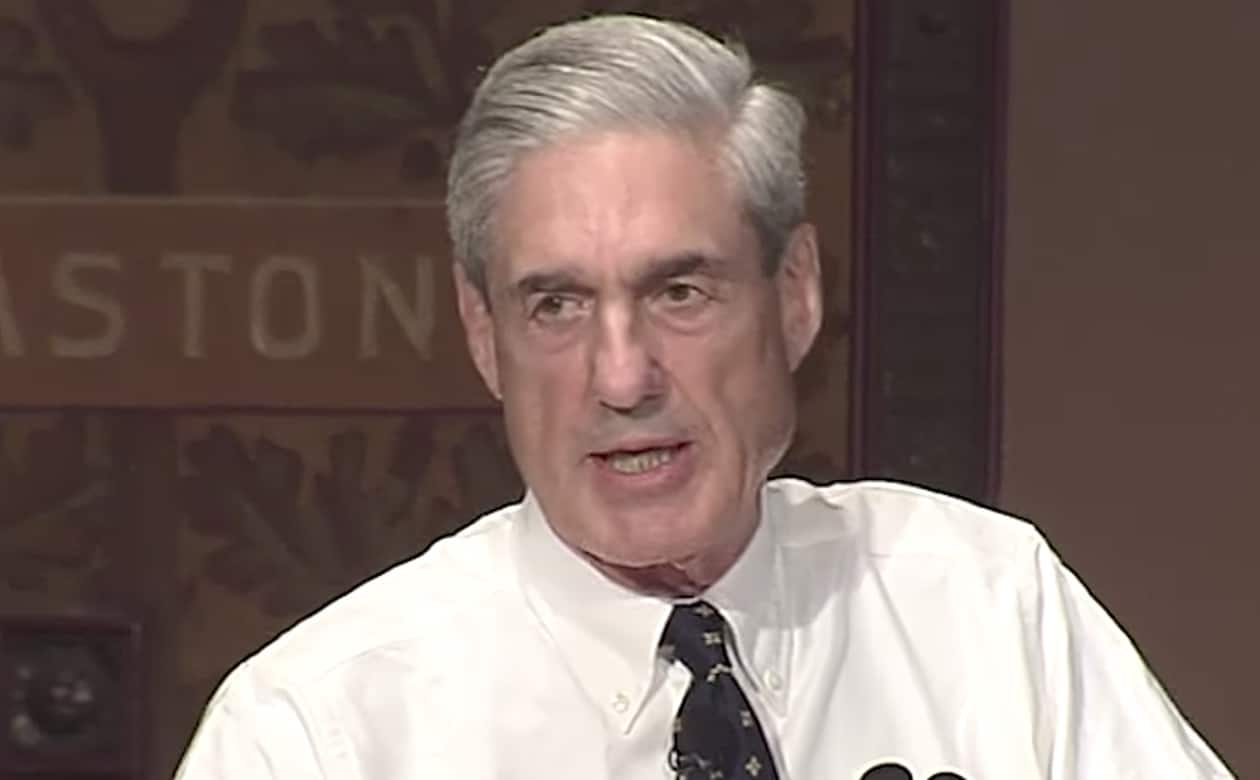 It seems that Robert Mueller's investigation of Russia's meddling in the U.S. election is finally reaching the upper echelons of the Trump administration as the Washington Post reports that Mueller is finally seeking to interview Donald Trump himself about the events that led to the firing of Michael Flynn and James Comey:
Trump's attorneys have crafted some negotiating terms for the president's interview with Mueller's team, and they could be presented to the special counsel as soon as next week, according to the two people.
The president's legal team hopes to provide Trump's testimony in a hybrid form — answering some questions in a face-to-face interview and others in a written statement.
A spokesman for the special counsel's office, Peter Carr, declined to comment. A White House spokesman referred questions to the president's legal team. Two attorneys for Trump, Jay Sekulow and John Dowd, declined to comment.
Mueller appears to be "aggressively scrutinizing possible efforts by the president or others to hamper the special counsel's probe" and recently interviewed Attorney General Jeff Sessions.