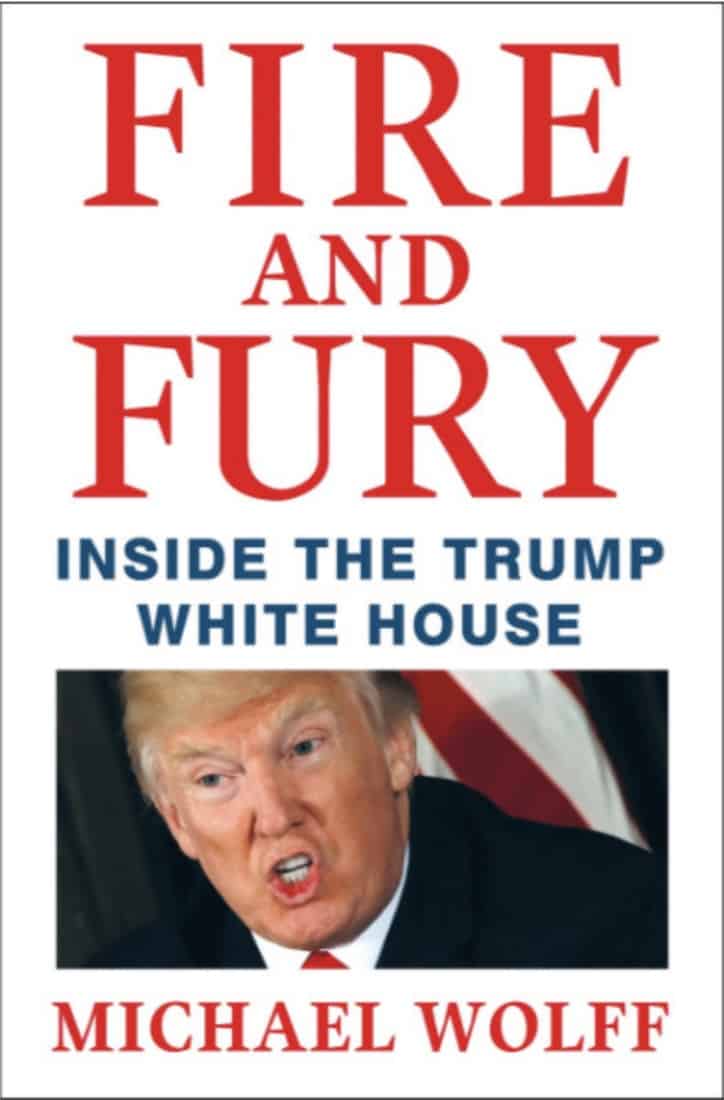 BOUNCING OFF THE WALLS. Michael Wolff says Trump is nuts over the Fire and Fury book.
NO APOLOGIES, NO RETRACTIONS. Fire and Fury publisher responds to Trump's legal counsel.
NEW: Counsel to "Fire and Fury" author and publisher responds to Pres. Trump's legal counsel: "My clients do not intend to cease publication, no such retraction will occur, and no apology is warranted." https://t.co/9scdVvbpwq pic.twitter.com/F2AXeeex5m

— ABC News (@ABC) January 8, 2018
DEPORTED. 200,000 Salvadorans ordered to leave U.S. per Trump immigration policy: "In May, the Trump administration took its first swing at TPS, by extending the TPS for 60,000 Haitian immigrants, who came to the U.S. after the devastating 2010 earthquake, for only six months. In November, the Trump administration announced it was not renewing the TPS for those Haitians who arrived after a 2010 earthquake, and was further not renewing the TPS for 2,500 Nicaraguans who had lived in the U.S. under the provision for nearly two decades. At that time, the administration made no announcement regarding the TPS for 200,000 Salvadorans, whose status was due to expire early this year.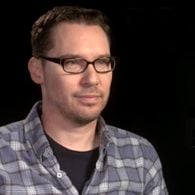 BRYAN SINGER. Axed from executive producing role on FX's Legion over sexual harassment lawsuit.
CLINTON FOUNDATION. Rep. Adam Schiff says they're being investigated at behest of White House: "It's not because there is some new evidence that has come to light. It's because they're being badgered by the White House to do it. You simply cannot explain it, I think, any other way," the top Democrat on the House Intelligence Committee added, calling it "deeply disturbing."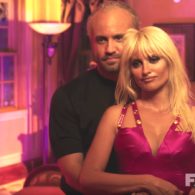 AMERICAN CRIME STORY. Versace fashion brand has put out an official statement on the Ryan Murphy series.
SINGAPORE. Gay doctor to appeal court's denial of adoption of son conceived through surrogacy: 'The court rejected his adoption last month on the grounds that the steps he had taken to have the baby in the United States would not have been possible in socially conservative Singapore. "Our client has filed an appeal against the decision," said one of his lawyers, Ivan Cheong.'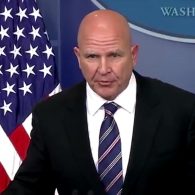 MEXICO. Russia seen interfering in Mexican election: "Providing the keynote address for the Jamestown Foundation, McMaster pointed to Mexico as an example of where Russia is engaging in a disinformation campaign."
SUPER BOWL LII. Pink to sing National Anthem. 'In addition, on behalf of the National Association of the Deaf (NAD), actor and director Alexandria Wailes will perform in American Sign Language both the National Anthem and "America The Beautiful."
WISCONSIN. Madison home may become a local landmark, the most prominent recognition of a LGBT site in the city's history: "For 14 years, the modest white house with black shutters near Capitol Square was a hotbed for community activism and liberal politics, a haven for local leaders in the fight for gay and lesbian rights and respect."
ROY MOORE. Accuser's home burns in Gadsden, Alabama and arson investigation is launched: "Roy Moore accuser Tina Johnson lost her home Wednesday in a fire that is now under investigation by the Etowah County Arson Task Force. Tina Johnson, who first came to public notice for accusing Senate candidate Roy Moore of grabbing her in his office in the early 1990s, said her home on Lake Mary Louise Road in Gadsden caught fire Tuesday morning. "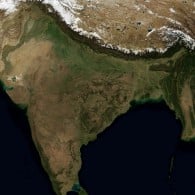 INDIA. Gay prince opens his palace to at-risk LGBT people: "A gay Indian prince has opened up his 15-acre palace grounds to vulnerable LGBT people and is said to be constructing more buildings to house visitors. Prince Manvendra Singh Gohil, who is the son and probable heir of the Maharaja of Rajpipla in Gujarat in western India, will run the centre with his organisation The Lakshya Trust. The royal, who was ostracised by his family after coming out publically in 2006, started the community based organisation to support gay men and educate people about the prevention of HIV/Aids."
SHOCK AND AWE. That moment Timothee Chalamet realized he was sitting next to Tonya Harding.
timothée realizing THE tonya harding is sitting right next to him is a mood pic.twitter.com/zCUmSDyBnt

— kris (@canihiturvape) January 8, 2018
PICTURE FRAME OF THE DAY. This insane structure in Dubai.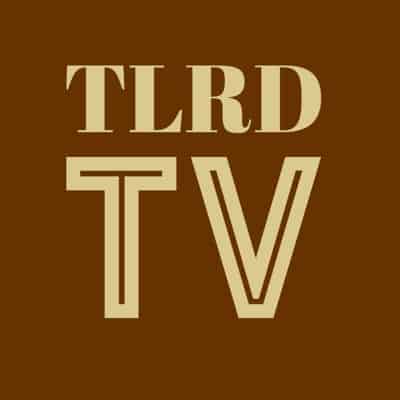 MUST-SEE DRONE FOOTAGE OF THE DAY. The frozen beach at Old Silver Beach – North Falmouth, MA.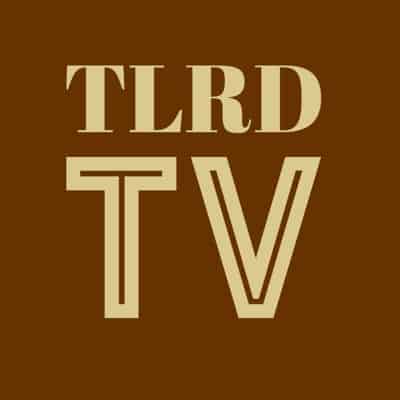 MONDAY MUSCLE. Harry Shum Jr.
https://www.instagram.com/p/BdjEnBiAByn/?hl=en&taken-by=harryshumjr
https://www.instagram.com/p/BdpI2DngsyV/?hl=en&taken-by=harryshumjr
https://www.instagram.com/p/BT9lyVxAjNL/?hl=en&taken-by=harryshumjr