https://www.youtube.com/watch?v=NxEaWKwvODI
PAUL RYAN. Trump's "s—hole" remarks "unhelpful" and "unfortunate". "The first thing that came to my mind was very unfortunate, unhelpful. But you know what I thought of right away? I thought of my own family. My family like a whole lot of people came from Ireland on what they called coffin ships and came here and worked the railroads. The Irish were really looked down upon in those days," Ryan said detailing how his ancestors emigrated from Ireland and ended up in Janesville, Wisconsin. I hear all these stories from my relatives about 'Irish need not apply.' "
It's not how a president should speak. It's not how a president should behave. Most of all, it's not what a president should believe. We're better than this.

— Joe Biden (@JoeBiden) January 12, 2018
THRIFTY SHOPPER OF THE WEEK. The woman who got Costco to refund the money for her Christmas tree because it was dead.
BIDEN. "We're better than this."
https://www.youtube.com/watch?v=esrUcg_Z_kM
TRUMP. A taxi driver thinks the cancellation of his trip to Britain is hilarious.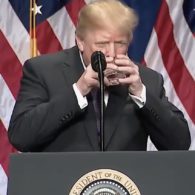 POLLS. Trump approval rating sinks in Georgia: "President Donald Trump's approval ratings have crumbled in Georgia over his first year in the White House, according to an Atlanta Journal-Constitution poll released Friday that shows nearly six in 10 registered voters disapprove of his performance.
PANAMA. U.S. Ambassador resigns over Trump remarks: "As a junior foreign service officer, I signed an oath to serve faithfully the President and his administration in an apolitical fashion, even when I might not agree with certain policies. My instructors made clear that if I believed I could not do that, I would be honour-bound to resign. That time has come."
PROVINCETOWN. Last week's "bomb cyclone" meant historic flooding for this LGBTQ town and resort: "I have never seen anything like this," Dept. of Public Works Director Rich Waldo said on Monday. "I've been talking to people who have been here a long time and they said that it's nothing they've seen before."
A REALLY BAD PLACE. Where James Franco is.
FLORIDA. State announces it will provide PrEP for free: "Florida providing free PrEP in all 67 of its local county health departments is significant because it provides those who are most at-risk for HIV, but are uninsured, another tool in their HIV prevention toolbox that they did not have before," says Daniel Downer, Early Intervention Services Program Coordinator at Hope and Health Center of Central Florida and a HRC HIV 360° Fellow.  "It also shows that health officials understand the important role PrEP has in the response to HIV and AIDS in the State of Florida."
ALL THE MONEY. Mark Wahlberg refused to approve Christopher Plummer as replacement for Spacey unless he was paid $1.5 million: "What he said was, 'I will not approve Christopher Plummer unless you pay me.' And that's how he (expletive) them," says one person.
MARVELOUS. Mrs. Maisel to stream for free this weekend: 'The streaming giant announced Thursday that "The Marvelous Mrs. Maisel" will be available to stream at no cost starting Friday, January 12 at 12:01am local time and concluding at 11:59pm local time Monday, January 15, using the Prime Video app for TVs, connected devices including the Fire TV and mobile devices, and online.'
TONYA HARDING. Her agent has resigned.
It appears Tonya Harding is up to her old tricks. Her loyal agent/publicist Michael Rosenberg resigned today over Tonya's insistence that reporters be fined $25,000 if they ask her anything about the past. Here's his FB post…"I, Tonya" is "Goodbye, Tonya!" pic.twitter.com/5BqLuLLLDE

— Christine Brennan (@cbrennansports) January 11, 2018
MUSIC VIDEO OF THE DAY. Taylor Swift "End Game" featuring Future and Ed Sheeran.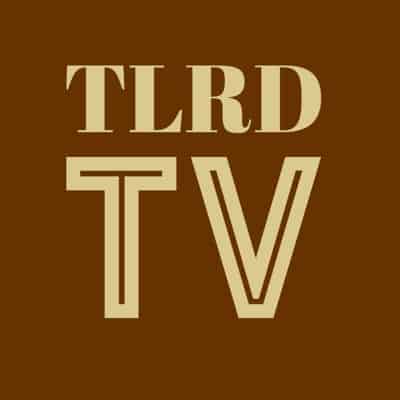 SMALLEST CAT IN THE WORLD. The rusty spotted cat.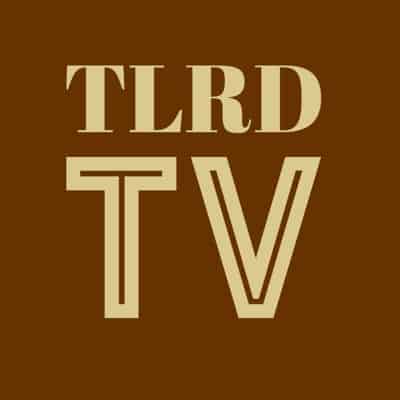 COVER OF THE DAY. The Star Wars cantina theme played with a pencil.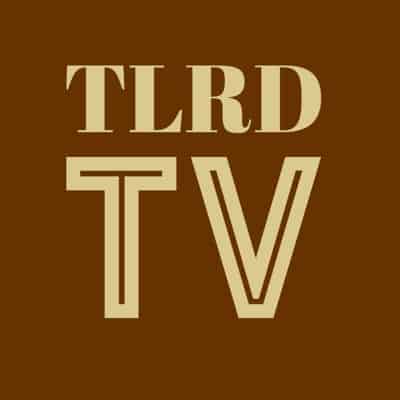 FRIDAY FLASH. Prince.
https://www.instagram.com/p/Bd0BNcMHYLW/?taken-by=princeflackoo
https://www.instagram.com/p/BZ1_RmlDMmf/?taken-by=princeflackoo
https://www.instagram.com/p/BYyHySgDDd0/?taken-by=princeflackoo
https://www.instagram.com/p/BXI_auDj6CY/?taken-by=princeflackoo