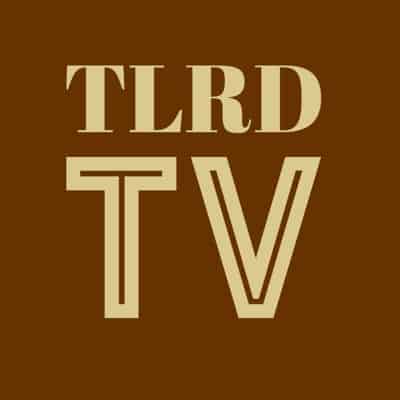 Austin and Aaron Rhodes because YouTube stars three years ago after they came out to their dad online in a video that has since become the most watched coming out video on YouTube, with more than 25 million views.
In a new video (above), they video conference their dad for a look back on the clip, which they say they haven't looked at since January 2015.
Here's the old clip, btw, if you're interested in watching the whole thing.