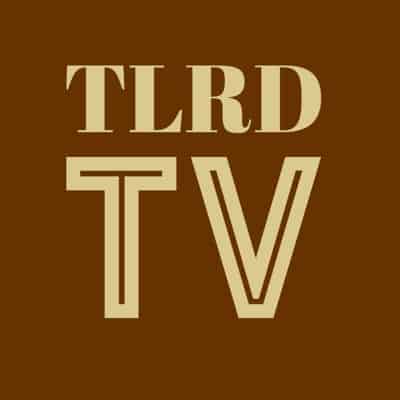 Ricky Martin and his husband, artist Jwan Yosef, took Architectural Digest on a lengthy tour through every part of their home including their very messy kitchen, the bedroom where the magic happens, a massive light-filled bathroom, screening room, and of course the very important breakfast-eating and porn-viewing rooms.
The video (watch it above) is the accompaniment to a February cover story in the magazine.
Martin met Yosef on Instagram. Martin was scrolling through the app when he came across a piece of Yosef's art, and then he checked out the artist. He says they talked for six months before broaching any kind of romance.
Martin recently sat down with Ellen DeGeneres to discuss his upcoming role in American Crime Story: The Assassination of Gianni Versace and a few other topics including Puerto Rico, his kids, and going to the Golden Globes for the first time. Martin was clearly excited about the upcoming series, and told Ellen he reveals his "tush" for the first time on television. Now you can see where he does other things with that tush.
Martin added that the show also talks about the state of LGBT rights at the time, and the fact that serial killer Andrew Cunanan was ignored for many months by police who looked the other way because the victims were gay men.