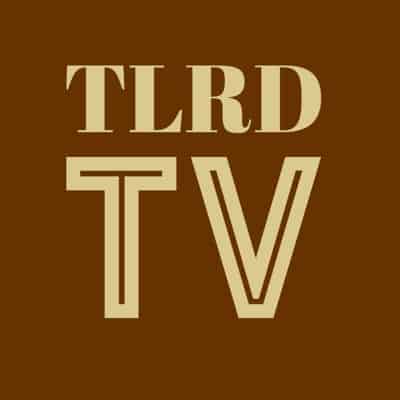 MARTIN LUTHER KING JR. VS DONALD TRUMP. The world is full of numbskulls.
MODERN FAMILY. Will it soon be over?
CHARLES WILLIAM DAVIS II. Army hero survives brutal gay bashing: 'Through the kicks and the punches, Davis saw something that changed the stakes of a brutal situation dramatically. One of the men, as best he can tell, was holding what looked like a gun. He was screaming, "What, motherf**ker, what?" Davis remembered "pleading with him, 'Don't shoot us, oh my God, please don't f**king kill us.'"'
ROBBIE ROGERS. The out former pro soccer player (and husband of Greg Berlanti) makes a cameo in Love, Simon as a coach.
GOOD IDEA. New Adidas sneakers double as Berlin public transport pass.
GILL FOUNDATION. Eliza Byard joins Gill Foundation Board of Directors: "You know Eliza well from her incredible work as Executive Director of GLSEN, where she's designed and executed strategic initiatives that have transformed K-12 education in the United States to respond to the unique challenges and needs of LGBT youth. GLSEN's work has contributed to a significant decrease in anti-LGBT harassment and violence in schools, and the organization's advocacy and legislative strategies have achieved bipartisan support around the urgency and importance of bullying prevention and LGBT issues in education. Under her leadership, GLSEN was honored by President Obama as a "Champion of Change" and named a Top National Non-Profit for its impact on LGBT equality."
NYLE DIMARCO. In a new TV series This Close.
https://twitter.com/NyleDiMarco/status/952576028563537921?ref_src=twsrc%5Etfw&ref_url=http%3A%2F%2Finstinctmagazine.com%2F
PORTLAND. New gay nightclub to open in Embers location: "…the new business owner in the space, TJ Bruce, says he plans to "carry on the tradition" in the former Embers space at 110 NW Broadway by opening a new gay dance club called Badlands, as soon as this summer—although timing will depend heavily on the level of renovations needed."
TIFFANY TRUMP. Enthusiastic flower girl at a Vegas shotgun wedding, dropping flower petals out of a Tiffany bag. 'Trump's Secret Service detail watched the ceremony at A Little White Wedding Chapel "dumbfounded," the New York Post reported.'
https://www.instagram.com/p/Bd-9n7-A5b1/
STUDIO 54. Ian Schrager and Michael Overington on how they made it: "Right from the opening night, it was like holding on to a lightning bolt or walking into Disney World. The lighting and the sets were an assault on the senses. People danced with wild abandon. The door policy was controversial, but we wanted a mix of rich, poor, gay, straight, old and young, because when you have that alchemy, magic happens. Somebody topless could dance with a woman in a ballgown and a tiara."
KYLIE MINOGUE. "Dancing" coming this Friday:
DEMI LOVATO. Who'd you rather?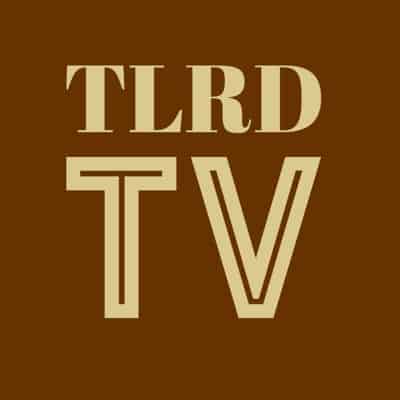 PHOTOBOMB OF THE DAY. A crow during the weather report.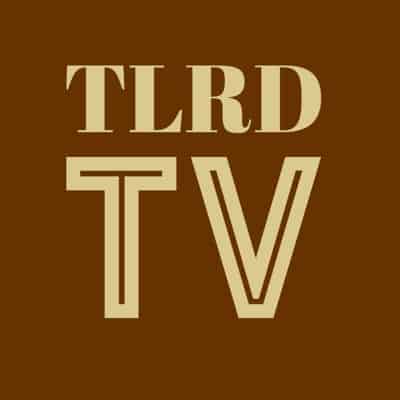 NEW TUNE OF THE DAY. Bleachers "Alfie's Song" from Love, Simon.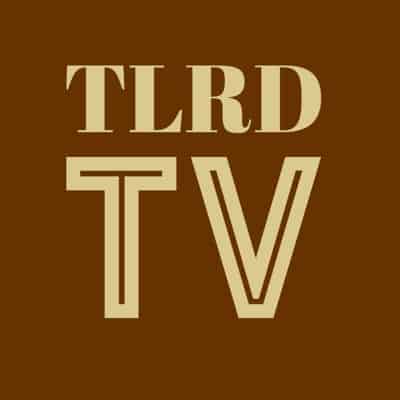 TOO HOT FOR TUESDAY. Jurrd.
https://www.instagram.com/p/BdxY2lnnAlM/?taken-by=_jurrd
https://www.instagram.com/p/BbFK8rgHUWK/?taken-by=_jurrd
https://www.instagram.com/p/BZ0_N1RnuSN/?taken-by=_jurrd