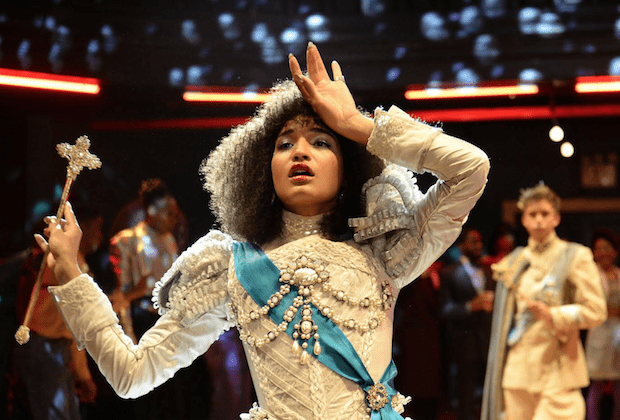 Producer/director Ryan Murphy said he was beaten bloody with a belt after coming out as gay to his parents. Murphy made the remarks at a TCA presser for Pose, the groundbreaking new FX drama featuring the largest transgender cast ever assembled for a scripted series.
"That happened to me," Murphy said of a scene in which a character's father finds out he is gay and "beats him bloody with a belt."
"That was my coming-out experience with my father," Murphy said.
"I can't believe my life and can't believe that things have changed so radically in my lifetime," the producer described of the era in which the series is set. "If you asked me then if I would be allowed to be married and have children like you, I never would have believed it," Murphy told reporters, describing himself as someone who "survived" and feels a responsibility to give back and to support "people who still don't feel included."
Murphy also talked about the eight-month casting process, choking back tears as he talked about telling trans actors they had made the show: "That was very moving. One of the greatest weeks was when I got to call the actors and say: 'Hey, are you sitting down? You got the part.' … It was a very fulfilling, emotional experience. … I'm tearing up talking about it. It's very powerful."
More at Deadline…