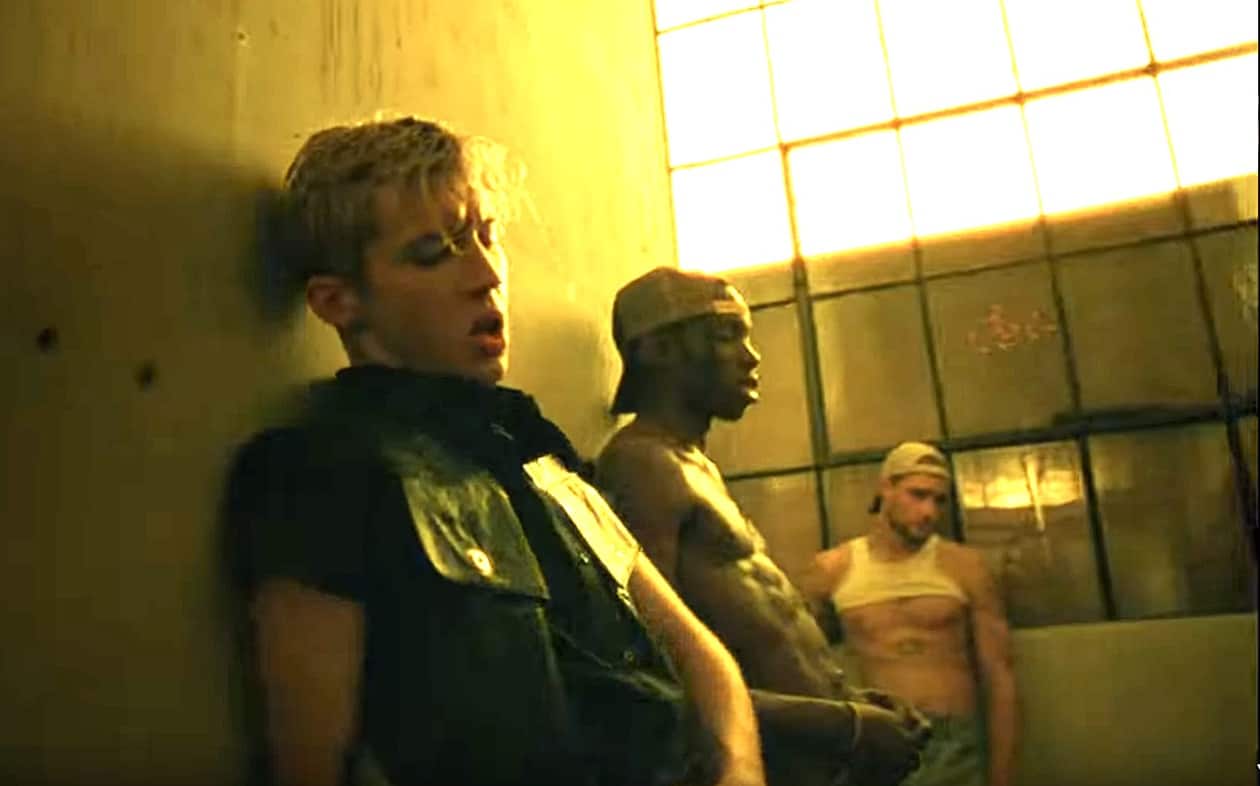 Troye Sivan has clearly come of age in the new unabashedly gay music video for his track "My My My!". He's a man in heat, his breathy lyrics the accompaniment to a journey into an abandoned warehouse where a variety of sweaty half-clothed men await him.
The track is the first off Sivan's upcoming new album to be released this spring and the video was directed by Grant Singer.
At least one of the models is adult-film-actor-turned-model Justin Brody (aka Brody Blomqvist) who walked in Helmut Lang's SS18 show last fall and was the subject of a feature story in Interview magazine.
Blomqvist is also a music producer, he told Interview. It's unclear if that's his association with Sivan.
Said Sivan in a statement: "'My My My!' is a song of liberation, freedom, and love. Throw all inhibition to the wind, be present in your body, love wholeheartedly, move the way you've always wanted to, and dance the way you feel – hopefully even to this song!"
Watch: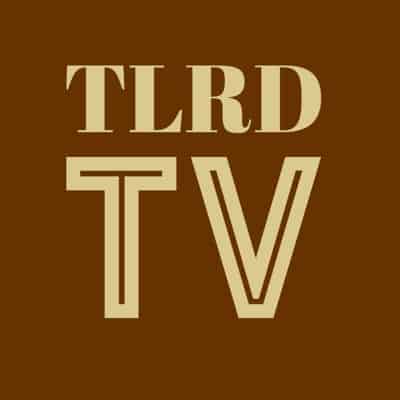 Later this year Sivan will make his big screen debut in Boy Erased, the film adaptation of the Garrard Conley book about gay conversion therapy.