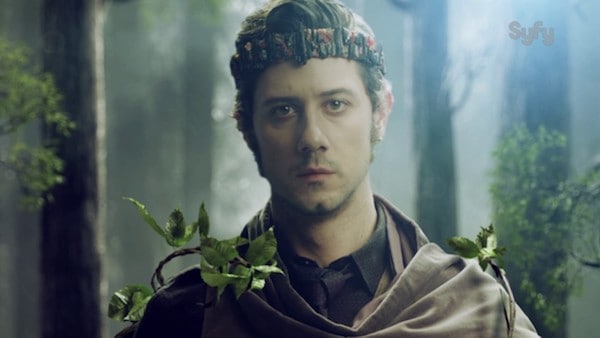 Check out our weekly guide to TV this week, and make sure you're catching the big premieres, crucial episodes and the stuff you won't admit you watch when no one's looking.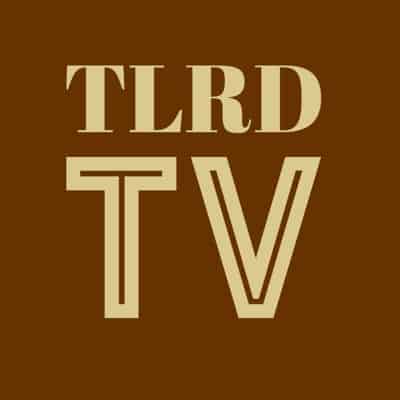 The best part of Syfy's series The Magicians has to be out character Eliot (Hale Appleman). The foppish conjurer continues his group's quest while protecting his throne as the King of Fillory in a new episode Wednesday at 9 p.m. Eastern.
Someone's 15 minutes of fame are certainly up Thursday, when RuPaul's Drag Race All Stars tackles an Andy Warhol-themed challenge. Find out who's the next big Factory Gurl and who's back to eating out of soup cans 8 p.m. Eastern on VH1.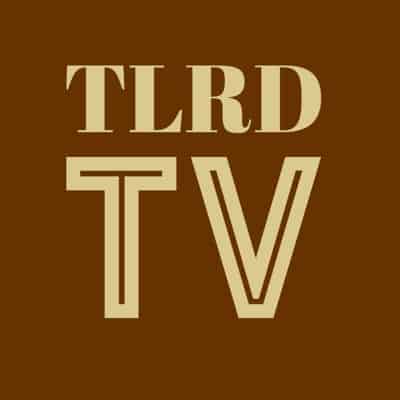 The first mini-season of 2 Dope Queens concludes Friday at 11:30 p.m. Eastern on HBO featuring Orange Is The New Black's Uzo Aduba. Check out the clip above from last week's "Hot Peen" featuring Unbreakable Kimmy Schmidt's Tituss Burgess.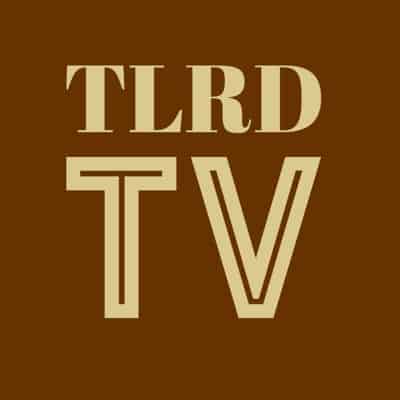 The Walking Dead (a show that has become nearly unwatchable but we're all sort of committed to at this point, right?) returns Sunday night at 9 p.m. Eastern on AMC. It's only a matter of time now before you-know-who either turns into the flesh-eating undead or takes a mercy whack to the noggin.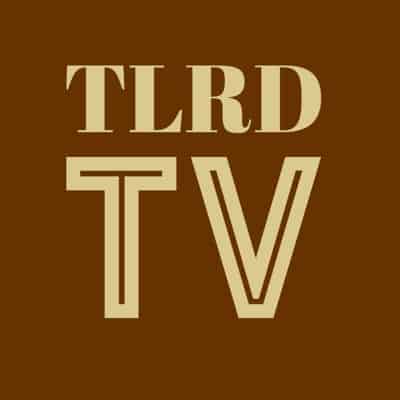 Have you binged all the new Queer Eye episodes on Netflix yet? They're great, and the series is the perfect antidote for all the horrible news every day. This incarnation of the Fab Five are clever, charming and talented, plus the straight guys on the receiving end of their wisdom are every bit as lovable.
What are you watching this week on TV?