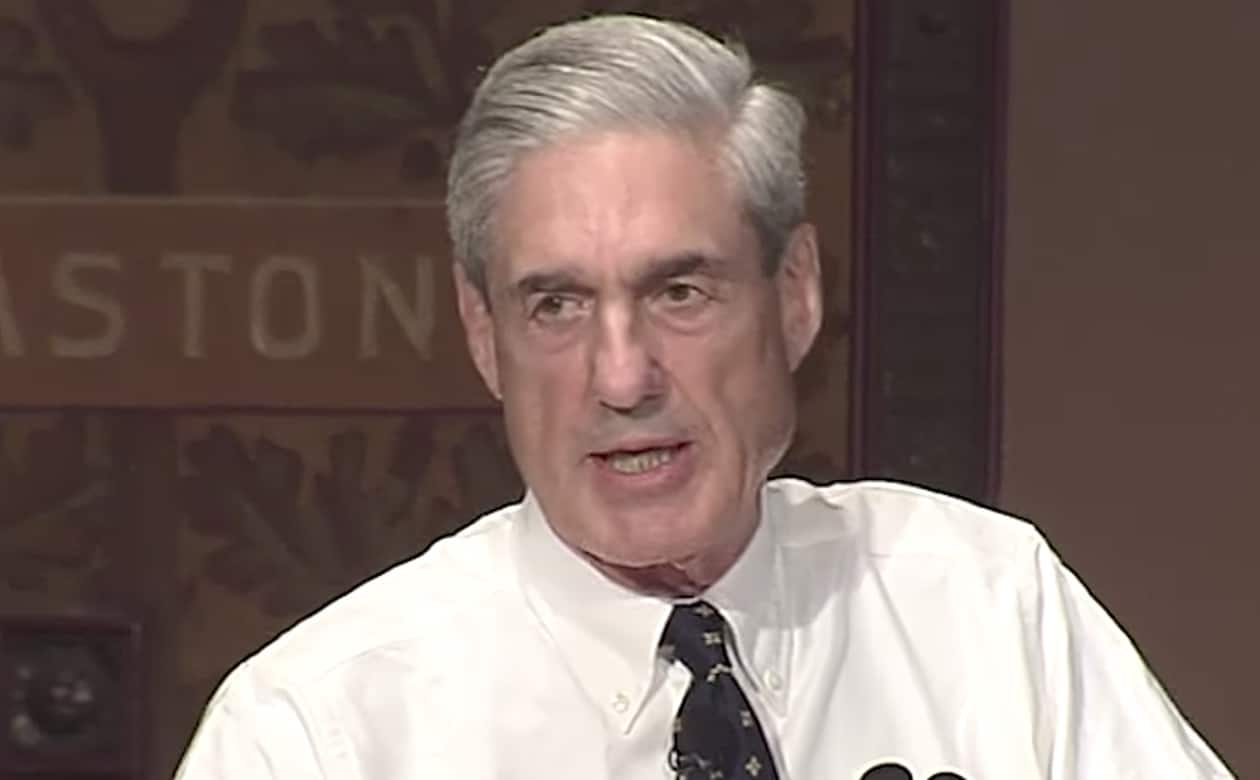 Special counsel Robert Mueller has issued a new Information document to the Court, charging Alex Van der Zwaan, a lawyer with Skadden, Arps, Slate, Meagher & Flom, with lying to the special counsel.
The document submitted by Mueller is an 'Information' document prepared for the Court in advance of a likely guilty plea from Van der Zwaan.
Alex Van Der Zwaan was charged Feb. 16 in federal court in Washington with lying to investigators about conversations related to a report he helped prepare on the trial of a Ukrainian politician, Yulia Tymoshenko. Van Der Zwaan was charged with a criminal information, which typically precedes a guilty plea.
Van Der Zwaan, identified on his LinkedIn page as an associate in the London office of Skadden, Arps, Slate Meagher & Flom, was questioned regarding the firm's work in 2012 on behalf of the Ukraine Ministry of Justice. He allegedly lied to investigators about his last communications with Richard Gates, who was indicted in October with ex-Trump campaign chairman Paul Manafort over their consulting work in Ukraine.
 The lawyer also allegedly lied about his talks with someone else, referred to by the government as "Person A." Van Der Zwaan deleted and failed to produce emails sought by the special counsel and a law firm, prosecutors said.