DOW JONES PLUNGE. Dow drops 1,178 points, the largest point drop in history.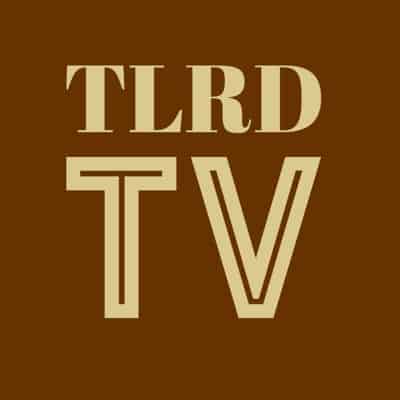 TORONTO. Vigil held for victims of alleged serial killer.
SUPER BOWL CHAMPS. Some Eagles planning to boycott White House visit: "Wide receiver Torrey Smith, defensive end Chris Long, and safety Malcolm Jenkins are among the players planing to boycott visiting President Donald J. Trump."
THE SUPER BOWL ADS. A wrap-up from Dlisted.
CHICAGO. Knife-wielding robber targets two men after meeting them on Grindr: "The attacks happened at two apartments, one in the Ravenswood neighborhood and the other in the Buena Park neighborhood, according to Chicago police. Chicago police said a man's finger was cut off during an argument in the city's Buena Park neighborhood."
ALL SPICE. The Spice Girls came together for a new photo.
NORTH CAROLINA. "Architect of HB2" gets primary challenger: 'Sen. Dan Bishop, the man called the "Architect of HB2," for crafting and sponsoring the anti-LGBTQ law that nulified non-discrimination ordinances in North Carolina, will face a primary challenger. Beth Monaghan is running against him explicitly in opposition to House Bill 2, and its replacement, the so-called repeal law House Bill 142, that maintains that anti-LGBTQ status quo in place. Cities and municipalities still have to run non-discrimination ordinances and bathroom and locker room policies past the state's Republican controlled General Assembly.'
FLY EAGLES FLY. Jennifer Lawrence annoys everyone aboard her Delta airlines flight.
MONTANA. Billings church hit with anti-gay graffiti, again: "That is a sign of some seriously dark stuff," she said. "We're going to pray for those people."
TOLEDO. Anti-LGBTQ Christian group buys gay nightclub to use as its house of worship: "Bretz nightclub, one of Ohio's oldest gay bars and a popular gathering place for young gay, lesbian, bisexual, queer, and transgender people, closed abruptly in late December. The Greater Toledo House of Prayer statements of belief on its website show it views LGBTQ people as immoral, stating that it considers homosexuality, bisexuality, and having a gender identity different than the birth sex chromosomal level are against the group's values."
SPEAKING OUT. Uma Thurman is spilling about her sexual assault by Harvey Weinstein.
HACKING DANGERS? How Grindr and Jack'd can put your privacy at risk.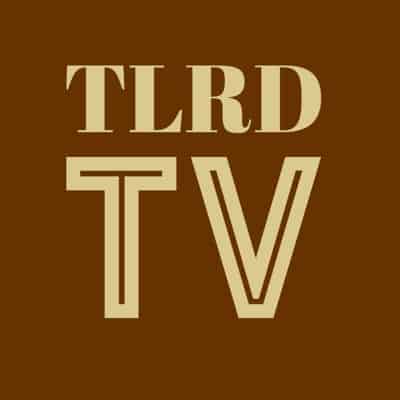 GAY VACATION NEWS OF THE DAY. Sam Smith reveals what happened on his Australian vacation. "I eat a lot of cheese. I drink a lot of alcohol. And then get very burnt in the sun because I don't tan."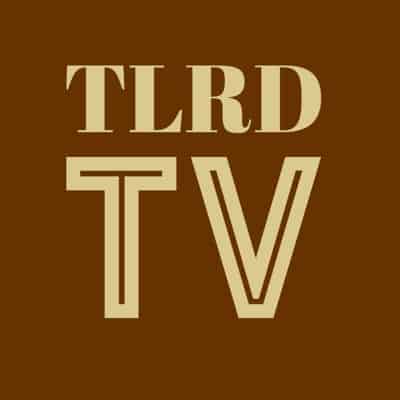 AD OF THE DAY. Cyprus Air Heating, Cooling and Fireplaces.
https://youtu.be/4BiWtH0HywY
MONDAY MUSCLE. Dana Scully.
https://www.instagram.com/p/Bdn1yhwBQzh/?taken-by=wicomeva
https://www.instagram.com/p/Bcco9fFhAny/?taken-by=wicomeva
https://www.instagram.com/p/BXY7i_-BvNy/?taken-by=wicomeva
https://www.instagram.com/p/BdOHy4AhQjb/?taken-by=wicomeva