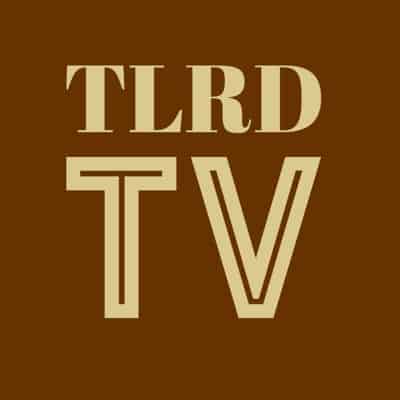 Gus Kenworthy (in addition to the PyeongChang Olympics) is competing on Ultimate Expedition, a new reality series for YouTube Red in which celebrities attempt to climb Mount Tocllaraju, a massive peak in the Peruvian Andes.
The out Olympian has been camping out with Jackass comic Steve-O, and the two have been getting to know each other very well. Kenworthy says he's had the pleasure of waking up to Steve-O's farts and the sound of him jerking off inside his sleeping bag.
Hear about their adventure following a stand-up worthy monologue from Kenworthy about their tent life.
And don't miss the first of three videos Kenworthy made with his Olympic sponsor Samsung. The clip, "Roots", focuses on Kenworthy's family and home in Telluride, Colorado. The town revolves around the mountains and ski industry yet it had never sent a local to the Olympics until Kenworthy.