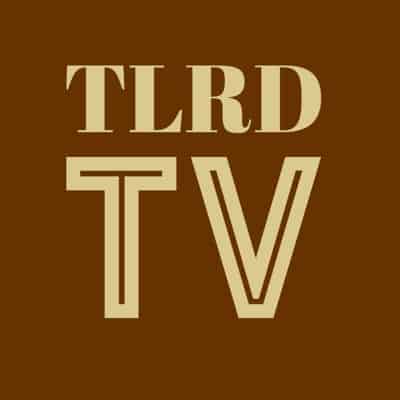 Gay U.S. Olympic freestyle skier Gus Kenworthy today shared the first of three videos he made with his sponsor Samsung. The clip, "Roots", focuses on Kenworthy's family and home in Telluride, Colorado. The town revolves around the mountains and ski industry yet it had never sent a local to the Olympics until Kenworthy.
Watch the clip above. And stay tuned for parts two and three.
Said Kenworthy in an Instagram post: "My life has changed a lot in the four years since the last Winter Olympics. One of the biggest changes (besides hitting puberty, apparently) was coming out. My friends at @samsungmobileusa documented my road to Pyeongchang and I think they did a really great job telling my story…"
Kenworthy sat down with reporters at a press conference over the weekend and was asked several questions about the conflict between Adam Rippon and Mike Pence and Kenworthy's own remarks on the topic.
Said Kenworthy of a meeting with Mike Pence: "I think I've kind of made my opinion on the matter pretty clear. I don't think that I have any inclination toward a meeting. It think that would be a much bigger distraction for me and right now, I'm just focusing on competing but I'm very excited to be here representing the US and the LGBT community. I'm very happy to meet Adam and we got to hang out at opening ceremonies and I think he's just a tremendous guy."
Asked what he'd do if he happened to run into Pence, Kenworthy replied: "Well I guess we'll see how I handle it. I think I have always been someone that has had to compartmentalize my life because I was in the closet and I always at fear of outing myself. I always had so much going on in my mind that I couldn't share it with anyone, so I actually feel, now that I'm out, I have less to compartmentalize…I've made it very clear who I am and I think I have taken a step into a sort of leadership role for the LGBT community because there isn't a ton of representation at the Games. It's also just me and I'm just being myself so it's almost easier than ever to be here and be competing and just feel free and liberated. I'm excited for Adam and all the other out athletes here."
A reporter also asked if he would take his shirt off (like Tongan athlete Pita Taufatofua) if he were chosen as flag bearer.
Replied Kenworthy: "I actually don't know how that Tongalese guy did that because it was freezing…I've got a lot of respect for that guy, and sure, I would happily do that, but I think there are more aptly suited people to carry the flag."