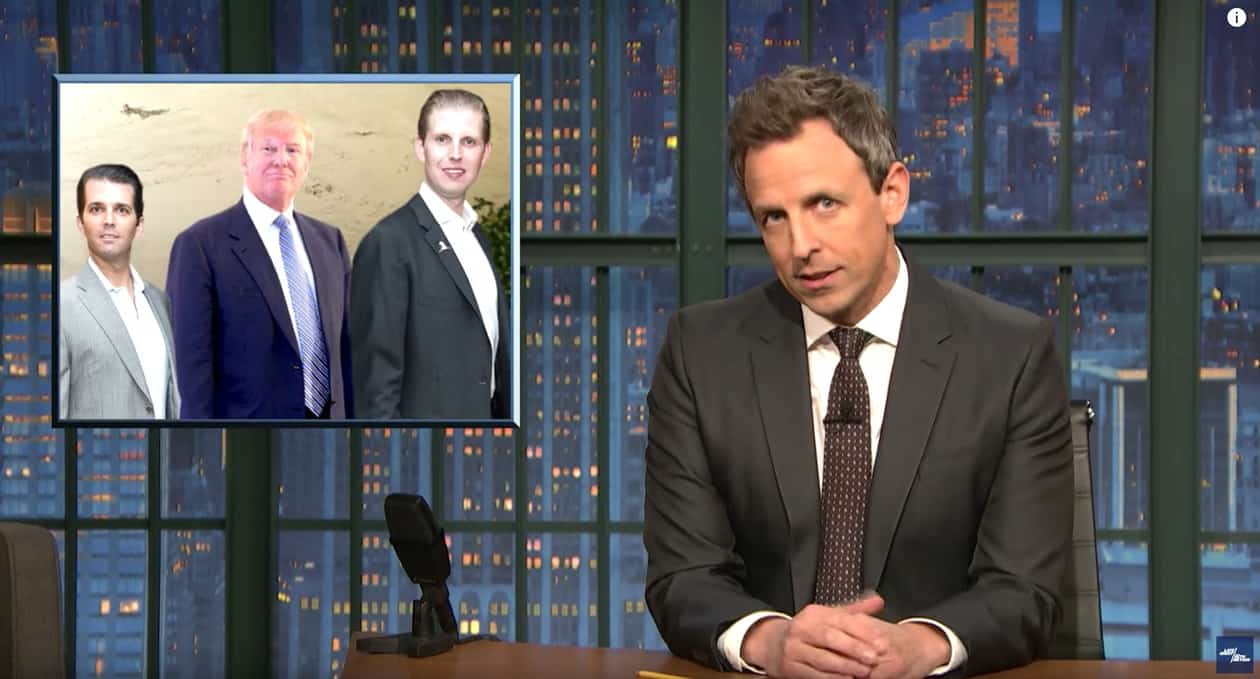 Seth Meyers delivered a devastating denunciation of Donald Trump's military parade plans.
"That's right. Trump wants a military parade. So you're just going 'full dictator' now. Just 'dick' wasn't enough?"
Added Meyers: "Man, you had your chance to be in the military and you dodged it. If you want to hold a parade for something you yourself actively avoided, why not throw an IRS Parade or a Parade of Personal Trainers?"
Meyers also slammed Trump for his immigration plan and his insulting term — "chain migration."
Said Meyers: "Stop calling it 'chain migration.' You're talking about families. Don't make it sound like there's a new Applebee's next to the old Applebee's. 'Chain migration' is an insulting way to refer to families staying together. When you hang around with your family no one calls it 'chain mutation.'"
Watch: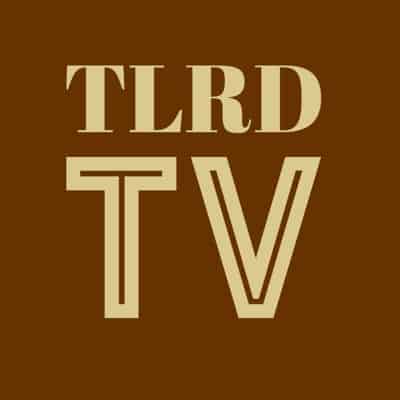 Rep. Jackie Speier (D-CA), a member of the House Armed Services Committee, said she was "stunned" at the news and said "we have a Napoleon in the making."
Military officials have already begun the planning according to the Washington Post:
Trump has long mused publicly and privately about wanting such a parade, but a Jan. 18 meeting between Trump and top generals in the Pentagon's tank — a room reserved for top-secret discussions — marked a tipping point, according to two officials briefed on the planning.
Surrounded by the military's highest-ranking officials, including Defense Secretary Jim Mattis and Joint Chiefs of Staff Chairman Gen. Joseph F. Dunford Jr., Trump's seemingly abstract desire for a parade was suddenly heard as a presidential directive, the officials said.