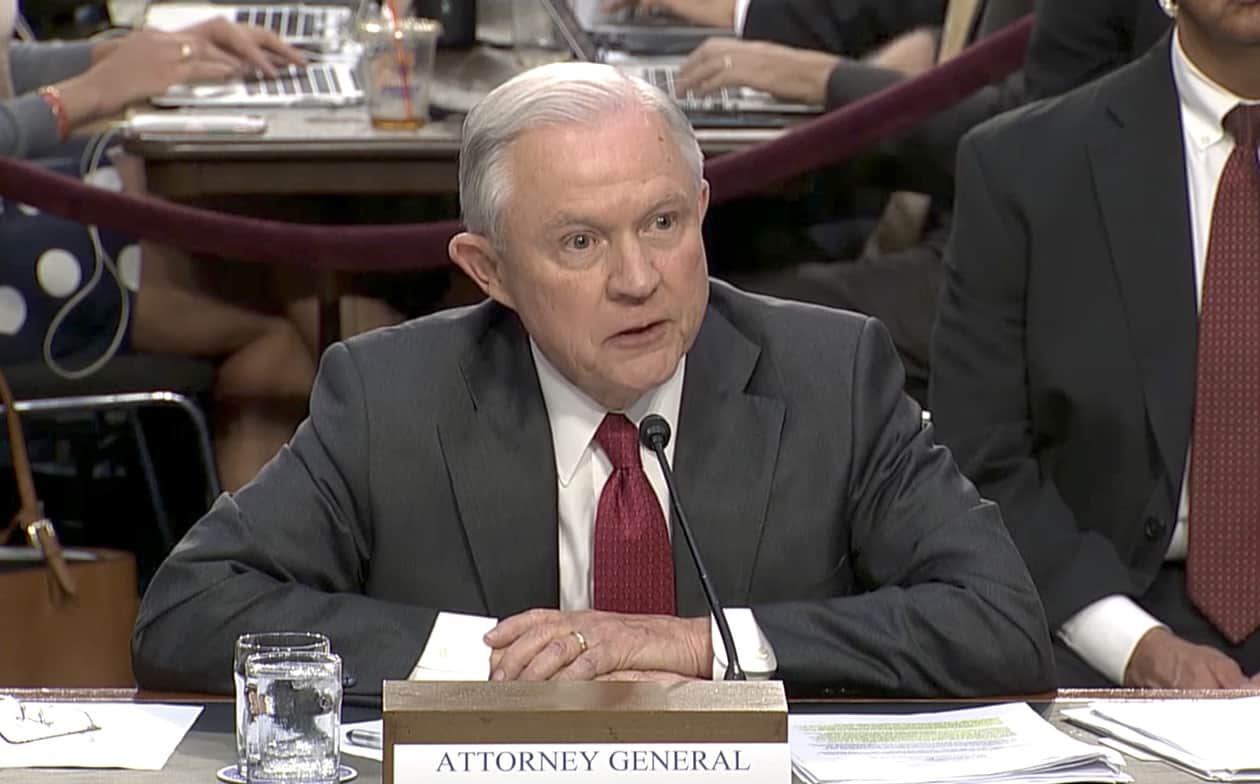 JEFF SESSIONS. Attorney General pushes back on Trump tweet attacking him as 'disgraceful': "We have initiated the appropriate process that will ensure complaints against this Department will be fully and fairly acted upon if necessary," Sessions said in a statement. As long as I am the Attorney General, I will continue to discharge my duties with integrity and honor, and this Department will continue to do its work in a fair and impartial manner according to the law and Constitution."
RICK GATES. Mueller drops more than 20 criminal counts following plea deal in Russia probe: "The charges being dropped were brought against Gates in a court in Alexandria, Virginia, in keeping with the terms of his plea deal….If Gates breaks the terms of the agreement, he can be re-charged with the same crimes without having the option to fight his case in Virginia."
DOWNGRADE. The Trump family blames John Kelly for hanging Jared Kushner out to dry.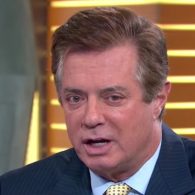 NOT GUILTY. Paul Manafort pleads, trial to begin in September.
HOPE HICKS. I tell white lies for Trump: "Hope Hicks, the White House communications director, told House investigators on Tuesday that her work for President Trump, who has a reputation for exaggerations and outright falsehoods, had occasionally required her to tell white lies."
TEAM SJP. A new photo of Cynthia Nixon may have Kim Cattrall fuming.
FRENZY. Cher hits Sydney ahead of Mardi Gras performance.
FLORIDA. House panel approves bill to arm teachers. "Voting along party lines, the House Appropriations Committee approved training teachers to carry guns in class under the direction of local law enforcement — if superintendents or school boards approve.
MARCO RUBIO. Approval rating hits all-time low in Florida. "That poll pegged Rubio's approval rating at just 38 percent — down 8 points from the last time Quinnipiac surveyed Florida voters' approval of the junior senator in July 2016. That's also down sharply from his all-time high of 57 percent approval in August 2015, according to Quinnipiac."
NET NEUTRALITY. Senate Democrats have a plan to save it.
CONVICTED. Founder of Asian LGBT site Fridae.com convicted of drug trafficking: "A district court has convicted Fridae.com founder Stuart Koe Chi Yeow, 45, of one count of drug trafficking. Following a trial, District Judge Olivia Low found him guilty on Tuesday (Feb 27) of selling one packet of a crystalline substance containing 0.17g of methamphetamine, or Ice, to beauty adviser Yeoh Kim Koon for $240."
WOLF FOR CONGRESS. Illinois congressional candidate Benjamin Thomas Wolf smokes weed in new campaign ad. "Benjamin Thomas Wolf, a progressive candidate running for Congress in the state's 5th District, which includes parts of Chicago, released the photo on his campaign website on Monday."
CUSTOMER JOY. Netflix CFO David Wells reveals what drove Ryan Murphy signing: 'Speaking at the Morgan Stanley media and telecom conference in San Francisco, Wells elaborated, "These deals are going to be rarer than you might think. Not everybody gets one. You have to have that track record of being a prolific producer. Like Shonda Rhimes, we were pleased with the type of content he creates in terms of being popular globally, not just in the U.S. He creates a lot of customer joy, as we like to say."'
DEATH OF GAY CULTURE. San Francisco's gay Lion Pub (a place we used to frequent back in 1990) has been transformed into a $6 million private home. "The Lion has gone through a lot of changes since its opening 20 years ago," Ellis said to the Bay Area Reporter in 1989. "We've gone from preppy bar to a dance bar to a hippie bar to leather and back to preppy."
NEW ALBUM ALERT. Pentatonix is coming this spring: "Today (February 27), they announced the imminent release of an album's worth of material and shared plans for a summer tour across the United States. Called PTX Presents: Top Pop, Vol. I, the album will drop on April 13. "
TRUE OSCAR POSTERS OF THE DAY:
https://twitter.com/The_Shiznit/status/955801060303622145
BEHIND THE SCENES OF THE DAY. Troye Sivan "My My My".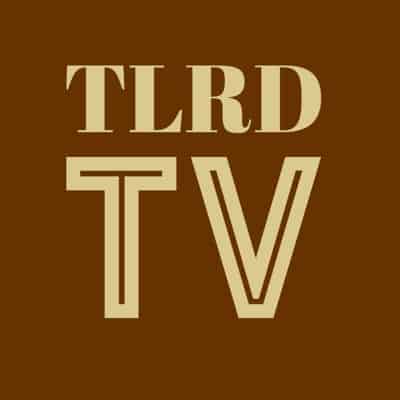 NEW PERSPECTIVE OF THE DAY. The back of a Minke whale. "Little is known about Antarctica's elusive minke whales, but for the first time, scientists attached a camera to the back of one of the giant creatures to get a glimpse into their secretive underwater world."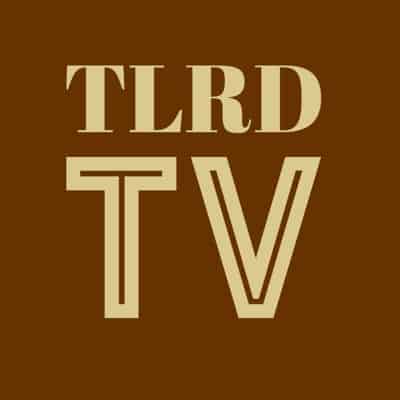 HUMP DAY HOTTIE. Rolando Vizcay.
https://www.instagram.com/p/BftlM6phYPN/?taken-by=rolyvizcayofficial