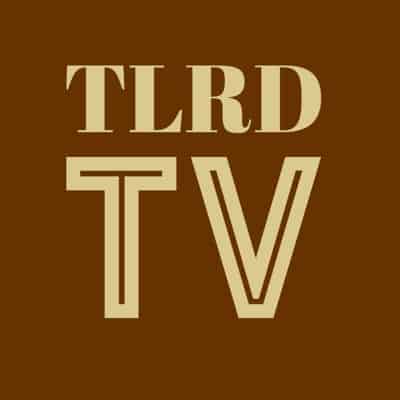 Stephen Colbert returned to The Late Show for the first time since the Parkland, Florida High School shooting and had a lot to say about it.
Colbert first took aim at Senator Marco Rubio, who has said that it's useless to ban assault weapons because people will find a way to get them anyway.
Snapped Colbert: "As long as you're being clear and honest, Senator, as a lawmaker your position is 'the laws are useless! Everyone into the Thunderdome!' … Then why do we need you? It seems like a houseplant would do a better job and (playing the well-known thirsty Rubio clip from his State of the Union response) it would probably need a little less water."
Colbert noted that the kids have been far more effective in drawing attention to the need for gun control than the adults.
He said we should use that to our advantage: "Until we do something about guns, you can't vote if you're over 18."
Finally, Colbert offered some advice:  "I hope these kids don't give up, because this is their lives and their future. Someone else may be in power, but this country belongs to them. And there is reason for hope: Look at the #MeToo movement. A lot of men in power did not see that coming, but it proved that change can happen overnight. And this is an election year — so if you want to see change, you have to go to the polls and tell the people who will not protect you that their time is up."