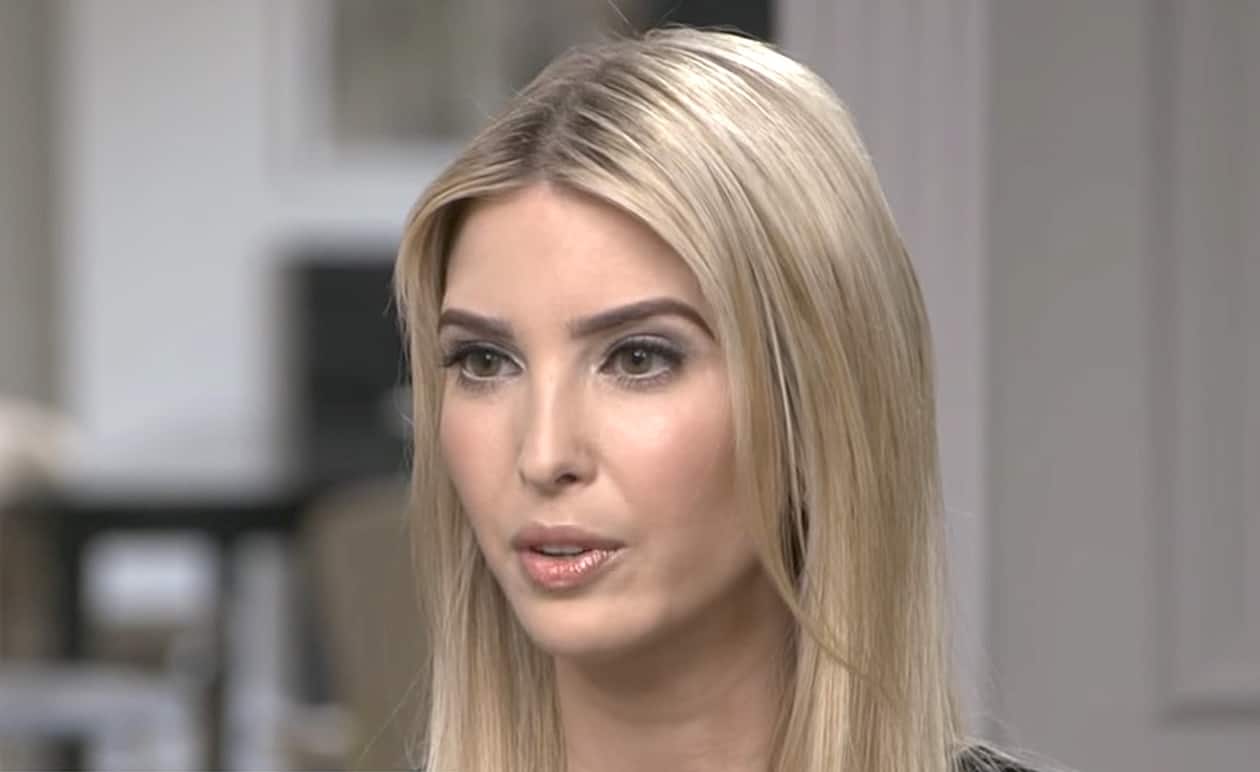 White House Chief of Staff John Kelly is frustrated at Ivanka Trump's role in the Trump administration, CNN reports, and complains that she is just "playing government" if and when she feels like it.]
The decision to send her to South Korea did not sit well with some senior officials in the West Wing, two people familiar with the situation told CNN. The nuclear threat from North Korea and the tensions already boiling across the Korean Peninsula made any US delegation far more than ceremonial.
Kelly was not initially enthusiastic about her South Korea trip, a person close to President Donald Trump said, largely because the visit to the Korean Peninsula was far more than a typical Olympic closing ceremony.
"This isn't like going to Italy. The stakes are far higher and more complex," a person close to the President said, speaking on condition of anonymity to discuss the sensitive subject of the Trump family.
Kelly's "regimented sense of order is tested by the implicit access being a child of the President affords," according to CNN's sources. Kelly is also reportedly frustrated by Jared Kushner's continued lack of a security clearance.
Meanwhile, Kelly has grown increasingly frustrated with Ivanka Trump since he entered the West Wing last July, people familiar with the situation say. He often feels that she tries to have it both ways, acting as a senior adviser to the president when it suits her and then as his daughter when it doesn't. Kelly has remarked privately that Ivanka is just "playing government," one source said, and has largely brushed aside her agenda, once disregarding her child tax credit as "a pet project."