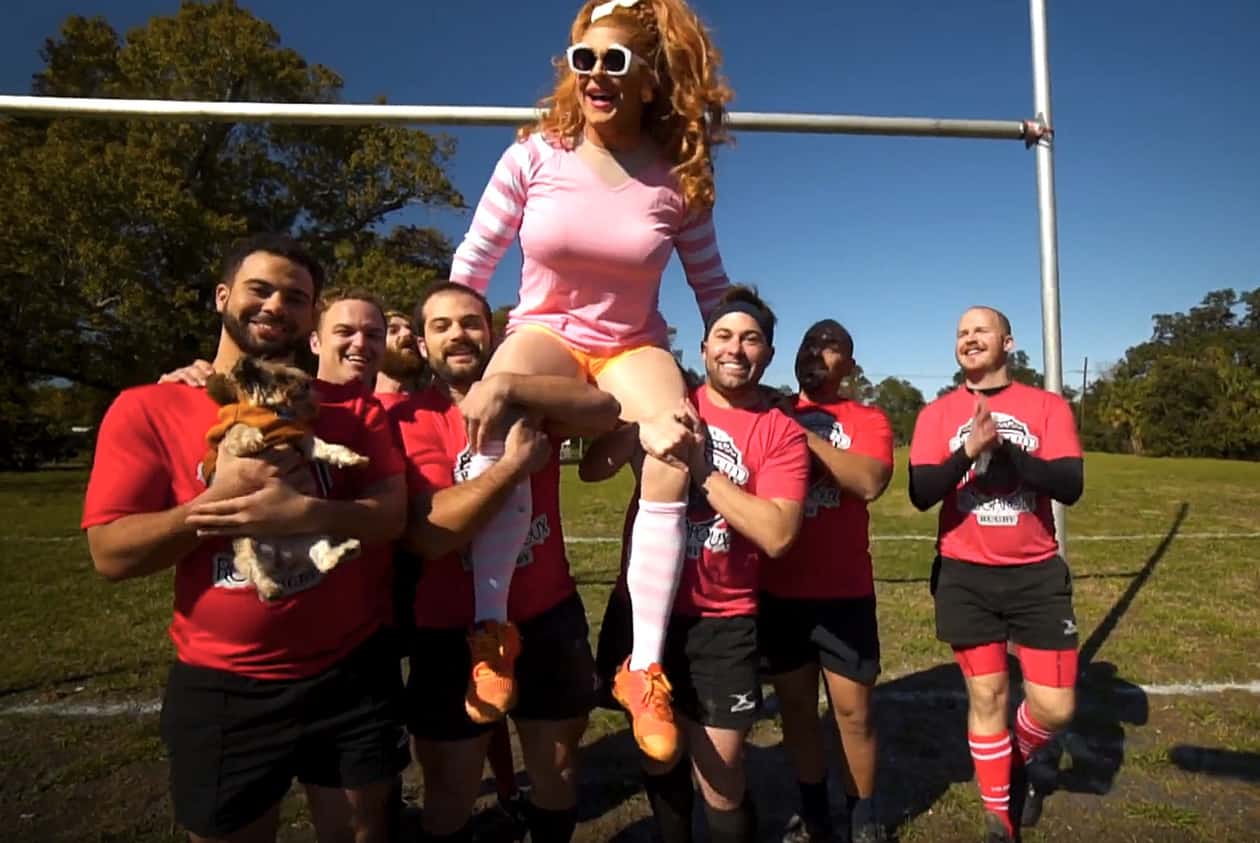 Varla Jean Merman is one of New Orleans' most famous drag queens. Varla has appeared on Project Runway, Days of Our Lives, the Broadway revival of Chicago and the film Girls Will Be Girls.
She's now starring (along with her busty male alter ego Jeffery Roberson) in a series of interviews and adventures exploring the LGBTQ people and places in her home city, starting off with Miguel Diaz Martinez, "a community leader who has made health and recreation an integral part of his daily life." Martinez is a "PrEP Navigator," helping to empower people to take control of their sexual health.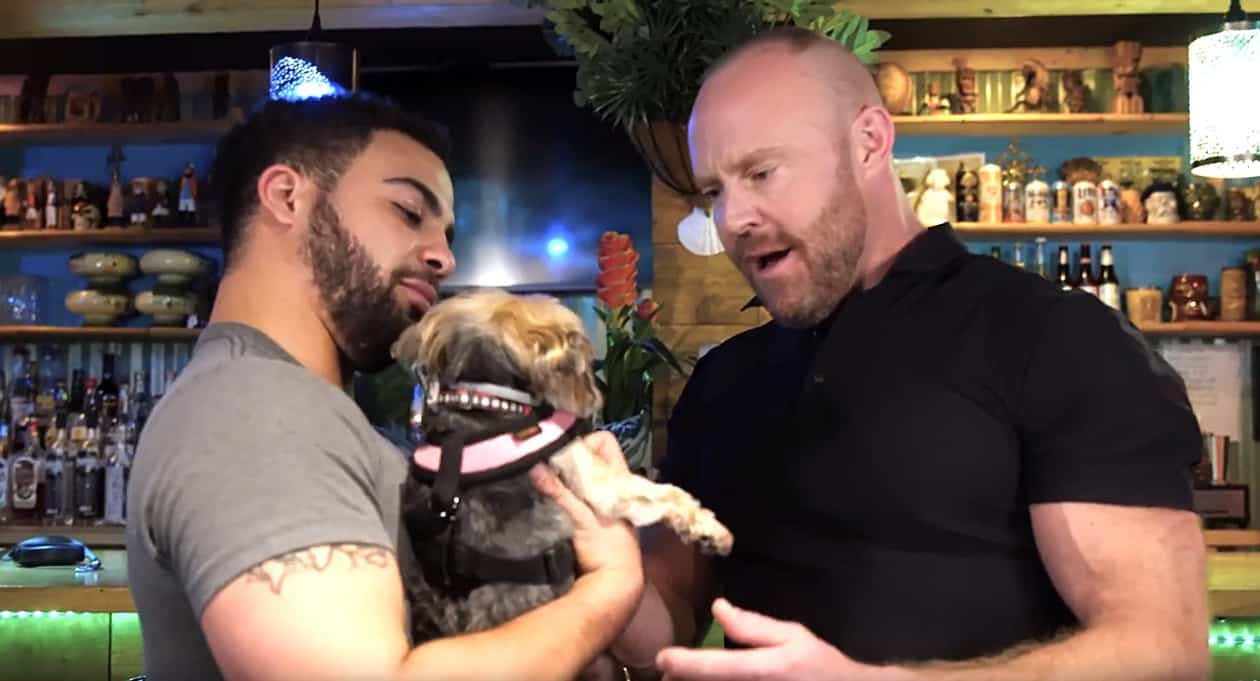 After taking him through a few of his favorite spots and festivals in the city, Martinez tells Roberson about his rugby team, the Crescent City Rougaroux,  and invites him to a practice.
"I'm not really into contact sports," Roberson winks. "But Varla is."
Watch: