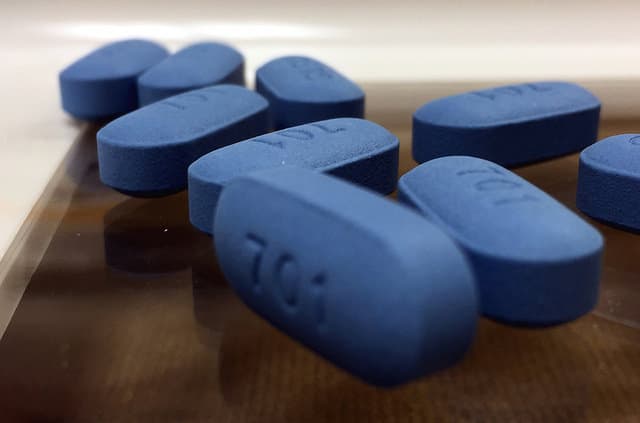 Financial regulators in New York have announced plans to investigate reports that gay men have been denied insurance policies because they were taking PrEP.
Maria T. Vullo, the state's superintendent of financial services, said such denials would amount to illegal discrimination based on sexual orientation.
While insurers often do not explain why they turn down an application, regulators have the power to question what criteria they use, to rule some criteria invalid and to demand the records of individual cases.
The New York Times reports:
The Times reported [on Tuesday] that various insurers around the country had denied policies to gay men after learning they took Truvada, a cocktail of two anti-AIDS drugs, to avoid catching H.I.V. through sex. To get insurance, some men even stopped taking the protective drugs.
The practice — known as "pre-exposure prophylaxis," or PrEP — is recommended by the Centers for Disease Control and Prevention. Studies have shown that people who take the drug every day have nearly a zero chance of becoming infected, even if they are in a long relationship with an H.I.V.-infected person or have sex with many strangers without condoms.
Bennett Klein, a lawyer for GLBTQ Legal Advocates and Defenders, which is suing Mutual of Omaha for denying long-term-care insurance to a gay man taking Truvada, said the decision by the state is "terrific."
Vullo has encouraged New York State residents who believe they have been denied coverage because of PrEP to contact her agency.