U.S. Figure Skater Adam Rippon sat down with First We Feast's Sean Evans and answered a series of questions while eating hot wings that get increasingly spicy on the Scoville scale.
Find out what Rippon thinks of shirtless Tongan Olympian Pita Taufatofua, what the pressure is like on ice, the headlines written about him, sex at the Olympics ("I was expecting hot box orgy and what I got was stress box diarrhea."), In-N-Out burgers, his old Instagram photos, Little League, Jeremy Scott, skating songs, costumes, his ab workouts, his Twitter mentions, and pesky bottoms.
Watch: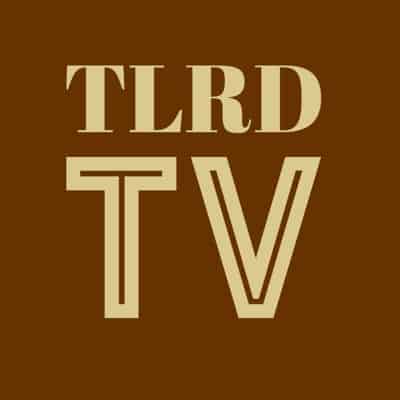 Rippon recently received the Human Rights Campaign's Visibility Award.
Said the skater: "I can remember the first the first time I shared with someone I was gay and I could feel this huge weight being lifted off of my shoulders.I felt reborn. I like to talk about my coming out because coming out has been the most liberating experience of my life."
He added: "When I was little I used to care so much about what others thought of me. I was mindful of the way I dressed, my mannerisms, the way I talked. I was afraid people would think I was weak. I was afraid of making mistakes. I was afraid that I wouldn't be welcomed by the LGBTQ community because someone like me wouldn't be the role model they were looking for. Maybe I was too gay and maybe I was just too myself."
"I hope that everyone, regardless of their sexual orientation, has their own coming out experience," he continued. "When you can share who you are with the world, you will find great power."
And Rippon had a message for LGBTQ youth: "You hold more strength than you may ever know. You are powerful…No matter where you have come from or where you are going to, there is someone who looks up to you and they will find inspiration in your strength of just being yourself."