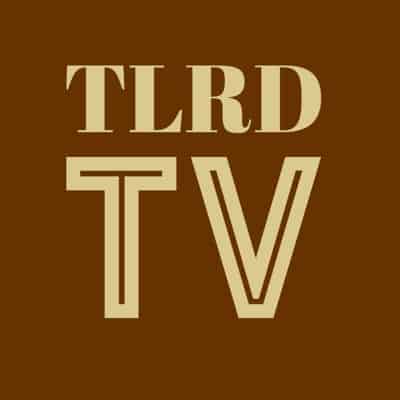 U.S. Olympic figure skater Adam Rippon received the Human Rights Campaign's Visibility Award at the LGBTQ rights organization's Los Angeles gala over the weekend.
The award was presented to Rippon by fellow Olympian Gus Kenworthy, who said, "Tonight's honoree is incredible. He's an inspiration to me and over the past few months, his skating has won over the world. Along the way he has helped cut a path for young people to see that being your true self is the best way to live."
Kenworthy added: "If you haven't seen one of his interviews yet, you must not own a TV because he's literally f—king everywhere."
Rippon began his speech by praising Rep. Maxine Waters, who appeared before him, and said that his mother had found a photo in which he and Waters appeared, and had exclaimed to him, "my hero?"
"Which one?", asked Rippon, realizing she meant Ms. Waters.
Added Rippon: "So, Maxine Waters, thank you for all that you do, including stealing my mother's love. They say never meet your heroes."
Rippon then gave a warm and funny speech about coming out and discovering himself in the world.
Said the skater: "I can remember the first the first time I shared with someone I was gay and I could feel this huge weight being lifted off of my shoulders.I felt reborn. I like to talk about my coming out because coming out has been the most liberating experience of my life."
"I remember making the choice to be unafraid. I made the choice to not care what others thought of who I was. I was going to be truly me." Thank you, @AdaRipp, for being a champion to the #LGBTQ community. ⛸✨🏳️‍🌈 pic.twitter.com/xHxmtpj1BI

— Human Rights Campaign (@HRC) March 12, 2018
He added: "When I was little I used to care so much about what others thought of me. I was mindful of the way I dressed, my mannerisms, the way I talked. I was afraid people would think I was weak. I was afraid of making mistakes. I was afraid that I wouldn't be welcomed by the LGBTQ community because someone like me wouldn't be the role model they were looking for. Maybe I was too gay and maybe I was just too myself."
"I hope that everyone, regardless of their sexual orientation, has their own coming out experience," he continued. "When you can share who you are with the world, you will find great power."
And Rippon had a message for LGBTQ youth: "You hold more strength than you may ever know. You are powerful…No matter where you have come from or where you are going to, there is someone who looks up to you and they will find inspiration in your strength of just being yourself."