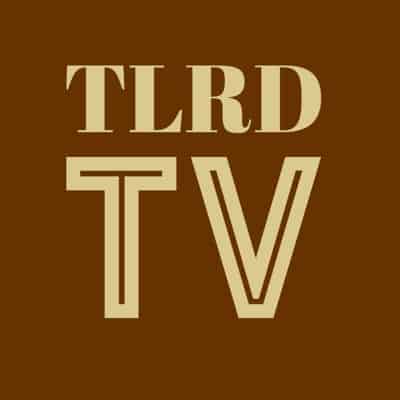 A shocking fact was brought up by comic and impressionist James Adomian during a Daily Beast SXSW interview this week. Saturday Night Live hasn't cast an openly gay male comic since Terry Sweeney in 1985-86.
Said Adomian to the DB: "It would be nice if they put a gay man on camera on that show. I've been out of the closet the whole time since I auditioned 13 years ago. You would think that they would have tried to put someone else on that was a gay man. It's about time."
Adomian continued that he thought the show's creator Lorne Michaels was "afraid of America's dads" not wanting their kids to see an openly gay man on TV.
Jake Weisman, another gay comic the Beast spoke with agreed, saying "they're bigoted" against gays.
Adomian as former Trump adviser Sebastian Gorka: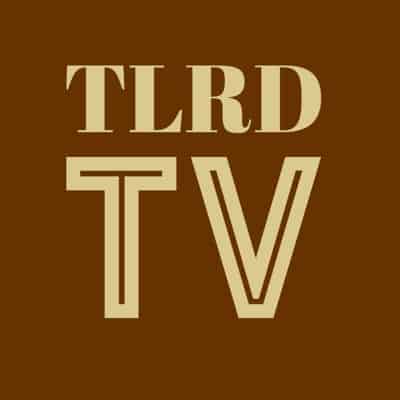 Adomian added that aside from TV, there is a "golden age" of gay comics underway at the moment:
SNL may be coming off of its Emmy-winning, highest-rated season in decades, but Adomian thinks the current state of sketch comedy on television is "abysmal," especially now that Key & Peele is no longer on the air.
"I feel that same way about representation," he says. "We are in a golden age of gay male comics, at live shows, around the country and at festivals like this. We are very well-presented at live shows and on the internet. Television? Not so much." He jokes that gay men hosting TV shows is "almost illegal" in the U.S. (Andy Cohen notwithstanding).
Adomian chalks some of this up to "overt homophobia," but says most of it is due to the "cowardice" of executives who will say, "I'm not homophobic, but I'm afraid that my audience is."