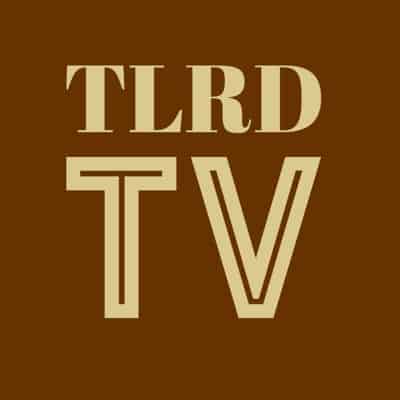 Apple CEO Tim Cook spoke about the company's focus on privacy in an interview with Recode on Wednesday, and responded to questions about Facebook.
Said Cook: "We could make a ton of money if we monetized our customers, if our customers were our product. We've elected not to do that. Privacy to us is a human right. It's a civil liberty, and in something that is unique to America, this is like freedom of speech and freedom of the press and privacy is right up there for us. And so, we've always done this."
Recode's Kara Swisher got some laughs when she responded to a comment Cook made about using Apple's products to watch porn.
Said Cook: "We don't subscribe to the view that you have to let everyone in that wants to or if you don't, you don't believe in free speech…We're like the guy in the corner store. What you sell in that store says something about you and if you don't want to sell that other thing you don't sell it. It doesn't mean that you can't use an iPhone to go to your browser and go to some porno site if you want to do that…"
"Nobody does that," interjected Swisher, causing the audience and Cook to crack up.
"I'm not making fun of it!", replied Cook.
He was then asked what he'd do if he were Mark Zuckerberg.
Said Cook: "What would I do? I wouldn't be in the situation."