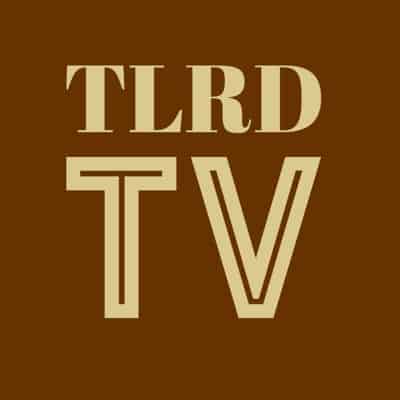 RUSSIA PROBE. If there's nothing there, why is everybody acting guilty?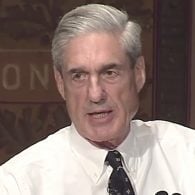 ERIK PRINCE. Prince's testimony about the meeting allegedly establishing a Russian back channel for the Trump campaign contradicts what others have told Robert Mueller: "A witness has told Mueller's team that Prince hadn't been introduced to a Russian businessman by associates from the United Arab Emirates (UAE), contradicting Prince's testimony, The Wall Street Journal reported Thursday."
I'M SO HAPPY. Johnny Weir responded to Adam Rippon's claims that he is jealous.
DAYLIGHT SAVING TIME. It's Saturday night. Here's how life would change if we got rid of it.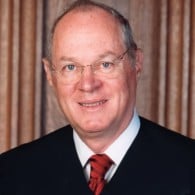 SWING VOTE. SCOTUS Justice Anthony Kennedy rumored to retire in summer: "Kennedy is going to retire around sometime early summer," Heller predicted in Las Vegas last week, according to audio of an event he spoke at that was obtained by POLITICO. "Which I'm hoping will get our base a little motivated because right now they're not very motivated. But I think a new Supreme Court justice will get them motivated."
PTOWN HACKS. If you're in town, don't miss the Year-Rounders Festival this weekend.
A FATHER, A SON, AND A FIGHTING CHANCE. Bobby Cannavale reads Dominick Zarrillo's essay: "The author, Dominick Zarrillo, shared his essay on Father's Day in 2012, before he knew that his son would be triumphant in his fight for the legalization of gay marriage."
$139,000. The cost of a set of doors for Interior Secretary Ryan Zinke's office. 'The Interior Department confirmed the project Thursday, saying it is both necessary to replace old doors that are in "disrepair" and attributing the high cost to the historical nature of the building. News of the $138,670 contract comes as several agencies are facing scrutiny over excessive spending. Last month, Housing and Urban Development Secretary Ben Carson withdrew an order for pricey dining room furniture, including a $31,000 table. Zinke is also under fire for questionable travel habits.'
MEMPHIS. Man stabs woman at bus stop, admits he did it because he doesn't like gay people.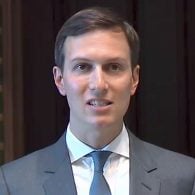 OBSERVER SALE. Jared Kushner almost sold the New York Observor to Clinton megadonor and Univision chair Haim Saban and Hillary Clinton ally David Brock days before the election: "After the 2016 election, Kushner and Observer Media chair Joseph Meyer reportedly sought to offload the paper to Trump allies, including American Media, the parent company of the National Enquirer, one of the media publications that portrayed Trump in a positive light during the campaign. But according to two sources, Kushner and Meyer found more attractive suitors in Hillaryland."
THE BIEBS. Justin Bieber spreads his tatted shirtless wings on the beach.
THIS IS A REAL THING IN THE WORLD. Testicles for your gun.
THE FORCE OF THE DAY. Harrison Ford remembers Carrie Fisher at Mark Hamill's Walk of Fame star presentation:
https://www.youtube.com/watch?v=YBW2EEj4icE
NEW TUNES OF THE DAY. Lily Allen "Higher" and "Three".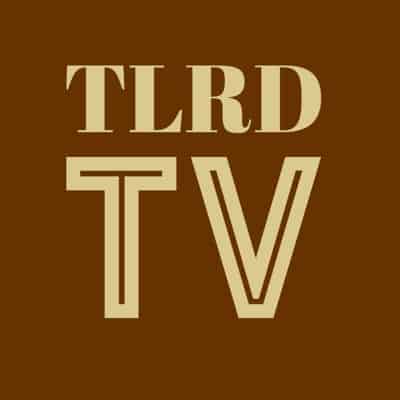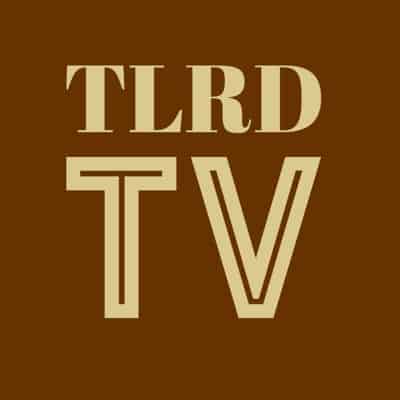 DANGEROUS TO DREAM. A new song from the Frozen musical on Broadway.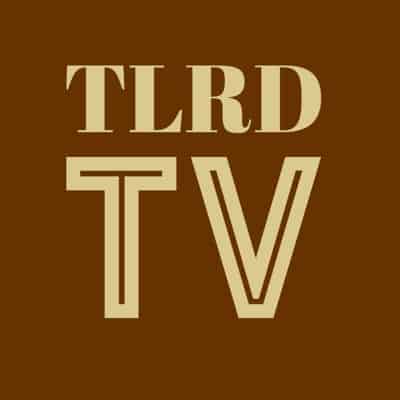 FRIDAY FLASH. Moses.
https://www.instagram.com/p/BfWWy19F5Ih/?taken-by=moses.ldn