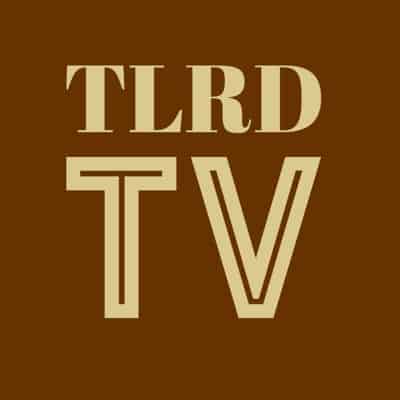 The upcoming coming-of-age-coming-out romance Love, Simon is apparently a movie for everyone if the reactions from a set of adults who were shown the film are to be believed.
Followers pushed the 'Adults React' YouTube page to post a video about the film, which sneak peeks tonight in selected theaters and premieres nationwide a week from tonight.
The verdict: it's a tearjerker.
Said one affected viewer: "I came out in 1990 when I was 20 years old and there were no laws that protected gay people and I can't believe that in only 27 years that a major movie production company has made a film so impactful…"
Greg Berlanti (Dawson's Creek, Brothers & Sisters, Green Lantern, Everwood, Political Animals, Arrow, The Flash and Legends of Tomorrow) directed the film.
The film also features Katherine Langford, Jennifer Garner, Miles Heizer, and Tony Hale.
The film's synopsis:
Everyone deserves a great love story. But for seventeen-year old Simon Spier it's a little more complicated: he's yet to tell his family or friends he's gay and he doesn't actually know the identity of the anonymous classmate he's fallen for online. Resolving both issues proves hilarious, terrifying and life-changing.
Isaac Aptaker and Elizabeth Berger, who co-executive produce the new NBC show This Is Us, wrote the script.
Said Berlanti to EW about choosing to direct the film: "There's this one section of the film where Simon imagines this one boy and imagines them kissing underneath the mistletoe at Christmas. In every other major studio film, it's always the guy and the girl. And there was something so powerful about it being just a guy imagining himself with this other guy in a film again that was going to be marketed and sold as a mainstream romantic comedy."