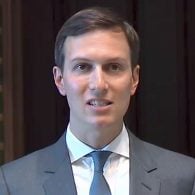 JARED KUSHNER. Kushner's firms received hundreds of millions of dollars in loans last year shortly after he met with Apollo and Citigroup at the White House: 'Spokespeople for Apollo and Citigroup asserted that the loans to Kushner Companies were unrelated to Jared Kushner's White House meetings with their respective executives. Kushner Companies spokeswoman Christine Taylor criticized The Times, calling the story an attempt to make "insinuating connections that do not exist to disparage the financial institutions and companies involved."'
POST-TRAUMATIC. Kevin Smith says the thing that scared him the most about his heart attack ordeal was the thought of people seeing his small dick.
JURY DUTY. Donald Trump Jr. excused.
https://www.youtube.com/watch?v=Nvx3SAkDIeM
YOUTUBE MANIPULATION. The alt-right playbook for taking over the platform. "Conversations uploaded by the Twitter account Alt Right Leaks appear to show members of European alt-right group Reconquista Germanica discussing ways to manipulate YouTube with fake accounts in order to boost visibility of their preferred videos and bury videos they don't like.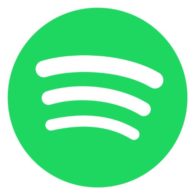 GOING PUBLIC. Spotify: "On Wednesday, the company filed a prospectus to sell shares on the New York Stock Exchange, an indication of the imminent arrival of one of the most anticipated technology stocks in years. It was also a signal of the maturation of the streaming market that has already begun to revive the long-struggling music industry. Instead of a traditional initial public offering, Spotify will, as expected, pursue a direct listing of its shares, an unusual process in which no new stock is issued — and therefore no money is raised. However, existing investors and insiders can trade their shares on the open market."
BILLY EICHNER. Headed to Netflix for a stand-up special.
KISS ME, I'M VEGAN. Butte, Montana thought this ad from PETA was too sexy to run near the city's St. Patrick's Day parade route.

AMAZON. NYC Council expresses concern that company could put headquarters in anti-gay state: 'In a letter to Amazon CEO Jeff Bezos, Speaker Corey Johnson and four other gay Council members say they're "very concerned" that the company's second headquarters could land somewhere "that fails to protect residents from discrimination."
CALL ME BY YOUR TOAST. Timothee Chalamet and Armie Hammer raise a glass to their movie.
DALLAS. North Texas man sentenced to 10 years in prison for involvement in several beatings of gay men.
SCARY DIVE OF THE DAY. "A Jason statue built and planted in 120′ of water at one of Minnesota's popular dive sites."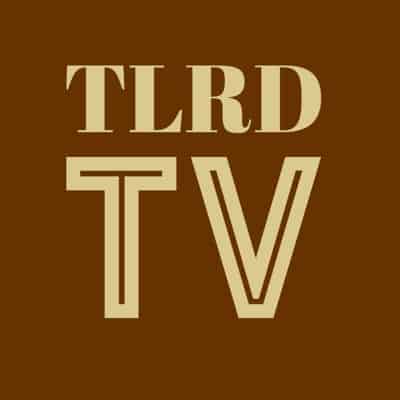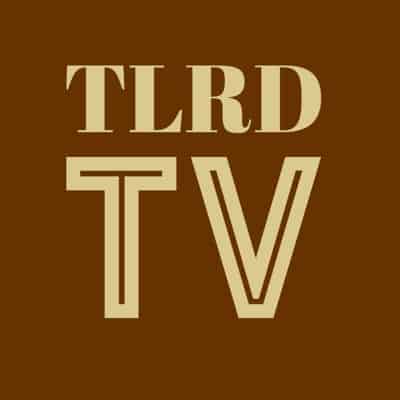 NEW TUNE FOR THE DAY. Meghan Trainor "No Excuses".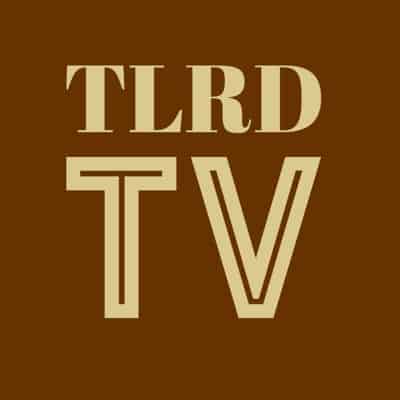 THIRSTY THURSDAY. Jose Sanchez and Jose Magro.
https://www.instagram.com/p/Bffq6rflDmO/?taken-by=josillosevillano