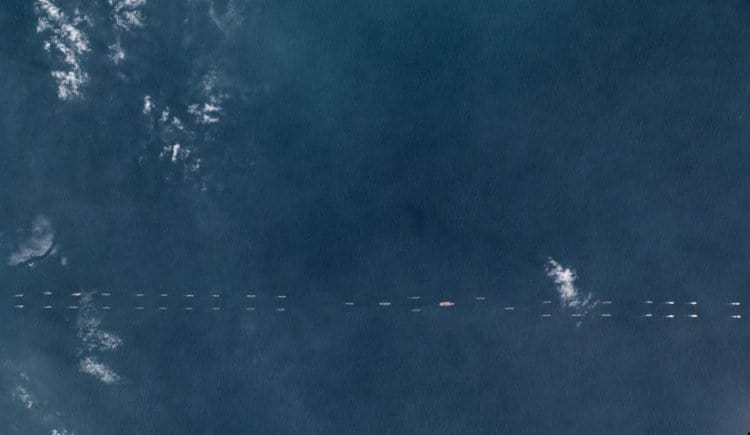 JUST A DRILL. Satellite photo shows massive Chinese naval drill in the South China Sea: "Dozens of Chinese naval vessels are exercising this week with an aircraft carrier in a large show of force off Hainan island in the South China Sea, satellite images obtained by Reuters show."
2020. Gay South Bend, Indiana mayor Pete Buttigieg staffing up for possible presidential run?
LOUISIANA. No charges for two police officers who shot and killed black unarmed man Alton Sterling.
HEY FRECKLES. Make-up free Christina Aguilera  barely recognizable on PAPER magazine.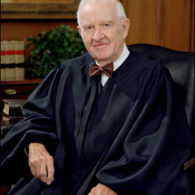 FORMER SCOTUS JUSTICE JOHN PAUL STEVENS. Repeal the Second Amendment: "That simple but dramatic action would move Saturday's marchers closer to their objective than any other possible reform. It would eliminate the only legal rule that protects sellers of firearms in the United States — unlike every other market in the world. It would make our schoolchildren safer than they have been since 2008 and honor the memories of the many, indeed far too many, victims of recent gun violence."
STILL TERRIBLE. Mitt Romney claims he's more rightwing that Trump on Immigration.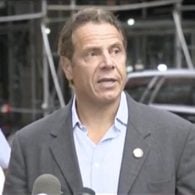 ANDREW THE BULLY. Cynthia Nixon compares Cuomo to Trump.
TOXICOLOGY REPORT. Prince died from "exceedingly high" amount of fentanyl: "The amount in his blood is exceedingly high, even for somebody who is a chronic pain patient on fentanyl patches," said Dr. Lewis Nelson, chairman of emergency medicine at Rutgers New Jersey Medical School. He called the fentanyl concentrations "a pretty clear smoking gun."
PORTLAND. Silverado, the Pacific Northwest's oldest male strip club, is moving…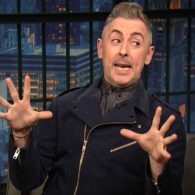 SPICE GIRLS REUNION. Alan Cumming says it's definitely happening.
MARCIA GAY HARDEN.  Family Equality Council's Impact Awards had special meaning for the actress: "The cause is dear to me, yes," Harden told Us Weekly at the event. "My son is gay. I just want to make sure he gets to have a family when he wants one."
TED OLSON. The Trump turmoil is "beyond normal."
MARVIA MALIK. Pakistan's first transgender news anchor takes to the air.
WISCONSIN. Gay couple top open state's first group home for LGBTQ youth: "Together with his husband and co-founder, Nick, Brad has spent the last two years raising money to open the eight-bedroom home in Milwaukee. It will be the one place these teens can go without fear of rejection, he said, noting that LGBTQ foster and homeless youth are rejected more often than their straight peers."
GONNA NEED A BIGGER BOAT OF THE DAY. Great White Shark spotted off of Port Orange, Florida.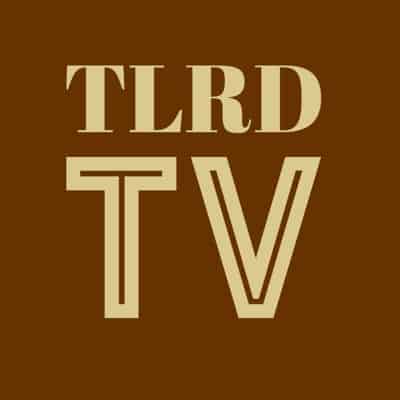 AUSTRALIA. Victoria rejects 'GAYBOI' license plate for being "offensive".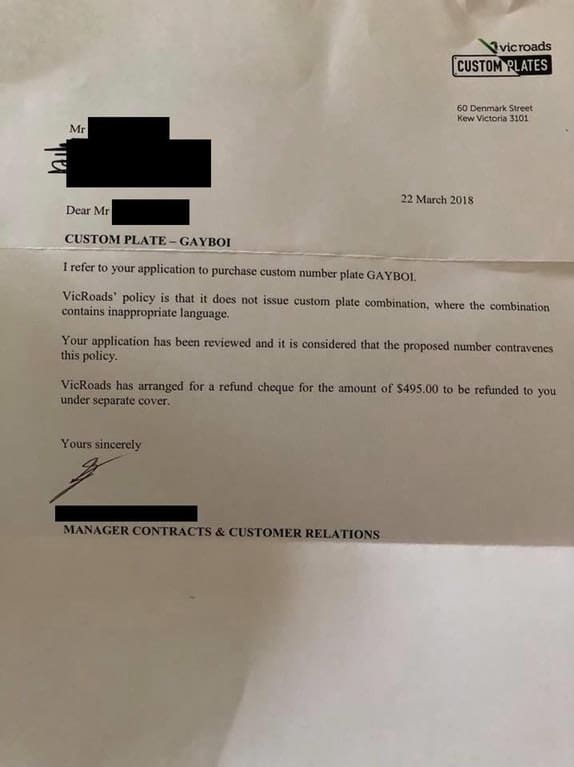 DEAD OR ALIVE DANCER OF THE DAY. George W. Bush. "Uncle George W. Bush dances up a storm, Jenna Bush celebrates, and heavily pregnant Lauren Bush Lauren looks on as her brother gets married at a black tie wedding in Colorado Pierce Bush, 32, married Sarahbeth Melton at the Garden of the Gods park in Colorado Springs"
https://www.youtube.com/watch?v=wQiWDCr7TtU
TRAILER OF THE DAY. The House With a Clock In Its Walls.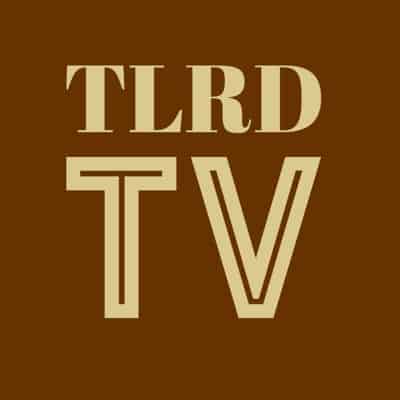 COVER OF THE DAY. Kylie Minogue covers Dolly Parton and Kenny Rogers "Islands in the Stream".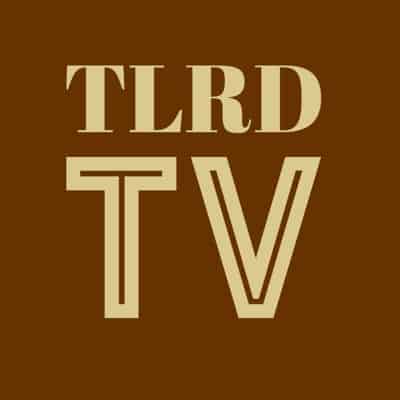 TOO MUDDY FOR TUESDAY. Mario Lopez and his manager at The Dead Sea.