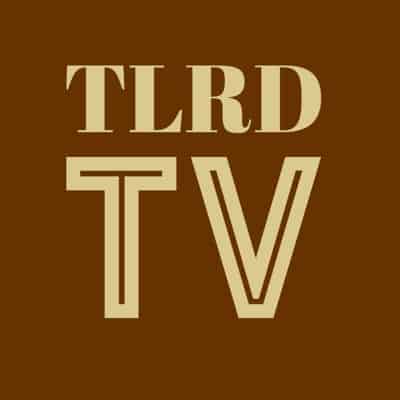 INTERNATIONAL WOMEN'S DAY. March 8. Women's rights and achievements across the political, economic, social and cultural spheres celebrated around the globe.
HOPE HICKS. I was hacked. "Under relatively routine questioning from Rep. Jim Himes, D-Conn., about her correspondence, Hicks indicated that she could no longer access two accounts: one she used as a member of President Donald Trump's campaign team and the other a personal account, according to four people who spoke on the condition of anonymity because the closed meeting of the Intelligence Committee was supposed to remain private."
RUSSIA PROBE. Robert Mueller eyes Erik Prince: "Special counsel Robert S. Mueller III has gathered evidence that a secret meeting in Seychelles just before the inauguration of Donald Trump was an effort to establish a back channel between the incoming administration and the Kremlin — apparently contradicting statements made to lawmakers by one of its participants, according to people familiar with the matter."
DOWN THE DRAIN? NBC might pull the plug on Megyn Kelly.
BALI HI. Olympic bobsledder Chris Mazder is giving Bali an eyeful.
RULING. Federal appeals court rules that funeral home broke law by firing transgender woman: "The decision builds on a tide of federal court rulings that have found workers are protected from anti-LGBT discrimination, even though there is no federal law explicitly barring discrimination on the basis of sexual orientation or gender identity."
ALEX PETTYFER. Here's why you'd want to be riding BEHIND him on an ATV.
FLORIDA. Governor Rick Scott gets gun control bill from legislature: "The Florida House sent the state's first gun control measures in 22 years to Gov. Rick Scott on a 67-50 vote. The measure that also creates a program that would arm some classroom teachers and staff comes three weeks after 17 were shot and killed at a Parkland high school.
LUKE JACKHAMMER. Mark Hamill destroys Jimmy Kimmel's star on the Hollywood Walk of Fame.
A WARNING. Bernie Sanders warns Democrats not to attack its own candidates.
PENNSYLVANIA. Bridal shop closes rather than be forced to serve a gay customer. "The members of our town council have made it known they will pass an ordinance soon. We have chosen to close rather than be forced to go against our faith," W.W. Bridal Boutique in Bloomsburg, co-owned by Victoria Miller and her three daughters, explained on social media on Sunday.
FAST SOLVE OF THE DAY. A robot can solve a Rubik's Cube in 0.38 seconds.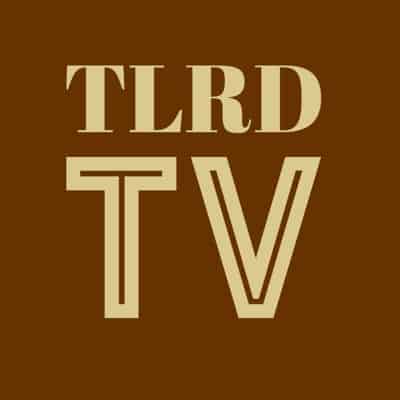 TRAILER OF THE DAY. A Series of Unfortunate Events Season 2. "The new season consists of ten episodes that adapt the fifth through ninth books in the series and plunges further into the epic world of this darkly comedic mystery. The story continues the tragic tale of the Baudelaire orphans – Violet, Klaus, and Sunny – and their extraordinary encounters with the devious Count Olaf (Neil Patrick Harris) who will stop at nothing to get his hands on their inheritance."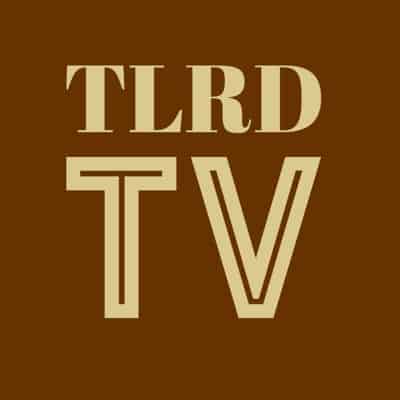 HIDDEN TALENT OF THE DAY. Katy Perry's frog throat.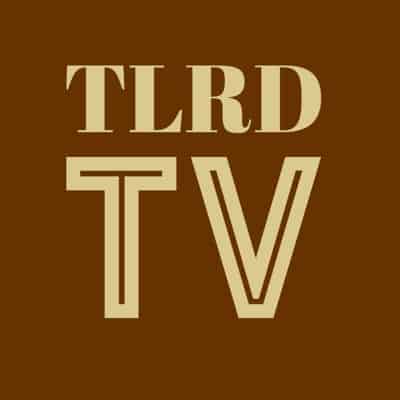 THIRSTY THURSDAY. Chris McCarthy.
https://www.instagram.com/p/BbO5ZpxHWxj/?taken-by=mccarthyofficial