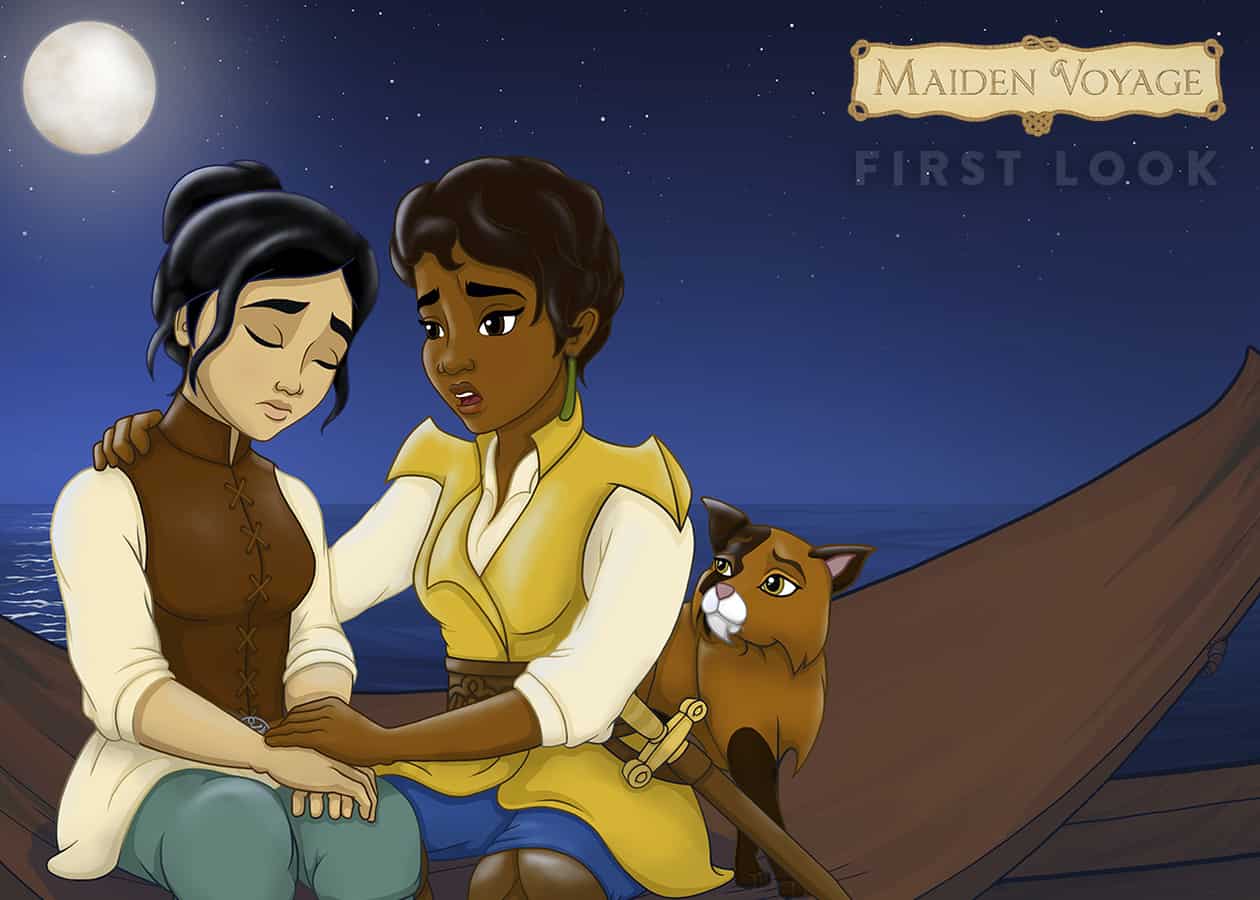 FIRST LOOK. LGBTQ Children's book Maiden Voyage, from the writers (Jaimee Poipoi, Adam Reynolds & Chaz Harris) behind the also-Kickstarter-funded Promised Land. "In Maiden Voyage, when a fisherman's daughter inherits a map and joins the crew of a courageous female captain, a bond between them grows into love. Pursuing them on their high seas adventure is a band of pirates, bewitched by a wicked Queen determined to keep her dark secret from surfacing." It's available for pre-order here.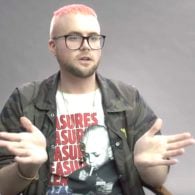 LEAKED. Cambridge Analytics Trump victory blueprint! Also, Aleksandr Kogan, the Cambridge University researcher who collected information on millions of Americans through Facebook for Cambridge Analytica, is pointing fingers at whistleblower Christopher Wylie.
NFL. Still investigating gay combine questions…
SEX AND THE CITY. Kim Cattrall manages to hiss at her former castmates while supporting Cynthia Nixon's run for governor, sort of.
OMNIBUS SPENDING BILL. White House statements don't mean anything anymore.
https://twitter.com/realDonaldTrump/status/977166887493799936?ref_src=twsrc%5Etfw&ref_url=https%3A%2F%2Fthinkprogress.org%2Fwhite-house-statements-dont-mean-anything-anymore-d9ab202ee984%2F
IRAN HACKING. Is Rod Rosenstein's announcement the latest laying of groundwork for war?
BILLY PORTER: On returning to Kinky Boots in the age of Trump vs. performing in it in the age of Obama: "One night, there was a woman who had a sort of laughing-at-me fit.  It was not from a place of laughing with me.  It was, I felt, inappropriate.  It was right before 'Not My Father's Son' in that bathroom scene.  She was alone by herself in such laughter.  And I thought, no, we're not doing that. "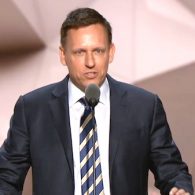 SHOCKER. Peter Thiel helped fund Cambridge Analytica. "Thiel, who infamously supported the presidential campaign of Donald Trump, also happened to donate $1,000,000 in October of 2016 to the Super PAC Make America Number 1 — an organization that paid Cambridge Analytica $231,352 toward the end of the same year, an FEC filing shows."
NORTHERN IRELAND. Bill legalizing same-sex marriage to go before commons next week. "It will be introduced under the Ten Minute Rule, which allows for an MP to make the case for a new Private Members' Bill for up to 10 minutes, after which an opposing speech may be made."
ON STREAMING. Steven Spielberg reveals why he thinks streaming movies don't deserve Oscars: "But, in fact, once you commit to a television format, you're a TV movie…you deserve an Emmy, but not an Oscar."
AMBER ROSE. Model lashes out on Instagram after people call her son "gay" for being a fan of Taylor Swift.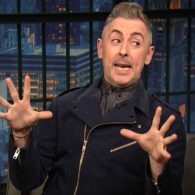 CLUB CUMMING. Alan Cumming's nightclub under fire for DJs, dancing: "Club Cumming applied as a bar with no live music or DJs," an SLA representative told Page Six on Wednesday. "The SLA opened an investigation after receiving complaints from the local Community Board that the licensee was not complying and charged the bar with failure to conform on February 23, 2018. Club Cumming can submit an application to change their method of operation to allow for live music/DJs."
IN HIS POCKET. Saudi Crown Prince Mohammed bin Salman bragged to multiple parties that Jared Kushner was "in his pocket." "What exactly Kushner and the Saudi royal talked about in Riyadh may be known only to them, but after the meeting, Crown Prince Mohammed told confidants that Kushner had discussed the names of Saudis disloyal to the crown prince, according to three sources who have been in contact with members of the Saudi and Emirati royal families since the crackdown. Kushner, through his attorney's spokesperson, denies having done so."
A STEFON MOVIE? Not likely.
NEW TUNE OF THE DAY. David Guetta and Sia "Flames".
FRIDAY FLASH. Breeze.
https://www.instagram.com/p/BgJomtdh3XE/?taken-by=breezesociety_