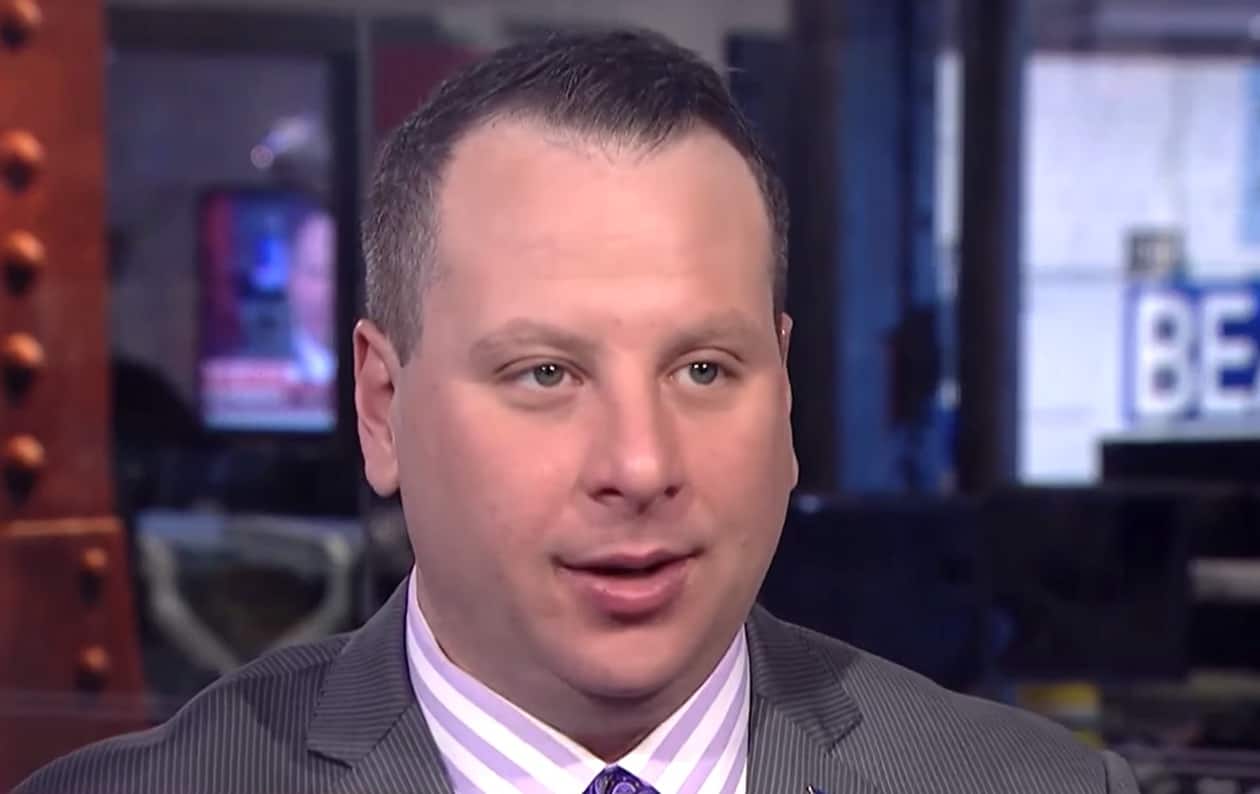 After a train wreck day of media interviews in which he said he would defy a subpoena from special counsel Robert Mueller, called Trump "the Manchurian candidate, and said Mueller likely has incriminating evidence, former aide Sam Nunberg reversed course and said he'll likely comply with the subpoena.
"I'm going to end up cooperating with them," he told the AP in an interview late Monday. But he said the scope would have to change to not include Carter Page, with whom he claims he has never spoken.
Nunberg said he'd already blown a 3 p.m. Monday deadline to turn over the requested communications. He said he'd traded numerous emails a day with Stone and former White House chief strategist Steve Bannon, and said spending 80 hours digging through his inbox to find them all was unreasonable.
Nunberg ended his round of interviews by calling Sarah Huckabee Sanders a "joke" and a "fat slob."
https://twitter.com/AndrewKirell/status/970792130464681984?ref_src=twsrc%5Etfw&ref_url=http%3A%2F%2Fwww.joemygod.com%2F2018%2F03%2F05%2Fformer-trump-aide-sam-nunberg-calls-sarah-huckabee-sanders-unattractive-fat-slob-audio%2F