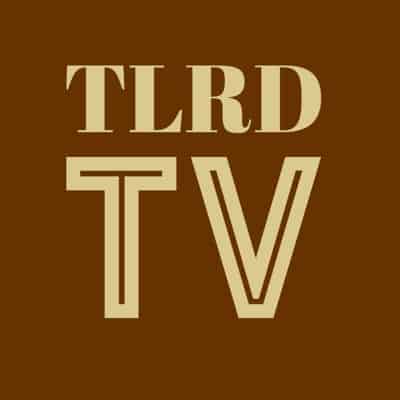 Former Trump aide Sam Nunberg says he will defy a subpoena from Special Counsel Robert Mueller to appear before the Grand Jury in the Russia probe.
Nunberg laughed in the face of the Russia investigation in several insane interviews on cable news.
The NYT reports that Nunberg said he didn't know what Mueller was seeking and could not authenticate the subpoena:
The document, which Mr. Nunberg allowed The New York Times to review, is dated Feb. 27 and calls for him to preserve documents from Nov. 1, 2015, through the present related to several people connected to the Trump campaign. They include President Trump; the departing White House communications director, Hope Hicks; the former campaign manager Corey Lewandowski; Stephen K. Bannon, the president's former chief strategist; Mr. Trump's longtime bodyguard, Keith Schiller; the former Trump Organization lawyer Michael Cohen; and Mr. Nunberg's mentor, Roger Stone, a longtime confidant of Mr. Trump.
"They have requested a ridiculous amount of documents," Mr. Nunberg said. "Should I spend 30 hours producing these? I don't know what they have. They may very well have something on the president. But they are unfairly targeting Roger Stone."
Nunberg also spoke with Katy Tur on MSNBC (above) and said that he thought it would be "funny" if Mueller tried to arrest him.
Nunberg also said that "Trump very well may have done something during the election…I don't know that for sure."
Nunberg told Gloria Borger, "Screw that. Why do I have to go? Why? For what?" He added that Mueller believes that Trump is the "Manchurian candidate."
Watch:
https://www.youtube.com/watch?v=-EJ4ApmBIaQ
Nunberg added that he had already sat down with investigators for close to five and a half hours.
"I'm not going back in," he said.
Nunberg said he was refusing to cooperate with the subpoena because he believes investigators are trying to get him to impugn controversial Trump ally Roger Stone, who Nunberg called his mentor.
"They want me to testify against Roger," Nunberg said. "They want me to say that Roger was going around telling people he was colluding with Julian Assange."
Stone denied wrongdoing in a statement provided to CNN.
"I was briefly part of the Trump campaign and has [sic] been the President's friend and adviser for decades; and would expect that Mueller's team would at some point ask for any documents or emails sent or written by me. But let me reiterate, I have no knowledge or involvement in Russian Collusion [sic] or any other inappropriate act," Stone's statement read.
Nunberg also told Jake Tapper that Trump knew about the Trump Tower meeting with Russians.