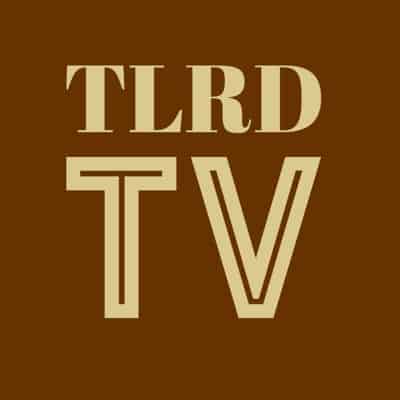 NRA TV. John Oliver digs in to the NRA's streaming lifestyle network.
RIP. MASH actor David Ogden Stiers. "Stiers, best known for his role as the arrogant surgeon Major Charles Emerson Winchester III on "MASH," died Saturday. He was 75. His agent, Mitchell K. Stubbs, tweeted that he died of bladder cancer at his home in Newport, Ore."
2018. Have the Democrats already won the House?
RYAN SEACREST. Did Taraji P. Henson take a sublte sh*t on him last night?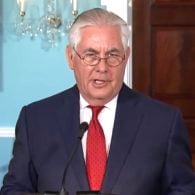 NO ACTION. State Department has spent none of $120 million allocated to address foreign efforts to interfere in U.S. elections: "As a result, not one of the 23 analysts working in the department's Global Engagement Center — which has been tasked with countering Moscow's disinformation campaign — speaks Russian, and a department hiring freeze has hindered efforts to recruit the computer experts needed to track the Russian efforts."
TOUPEE. Omarosa deletes tweet thought to be mocking Trump's hairpiece.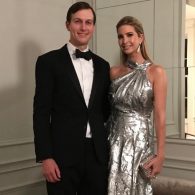 JAVANKA. Jared and Ivanka have roles reduced: "Kelly, in turn, has been angered by what he views as the couple's freelancing. He blames them for changing Trump's mind at the last minute and questions what exactly they do all day, according to one White House official and an outside ally. Kushner prevailed in previous power struggles within the White House, including one against former chief strategist Steve Bannon, but allies of the president on the outside openly cheered the power couple's weakened position.
SPIRIT AWARDS. Timothee Chalamet brought Armie Hammer – shirtless – along with him.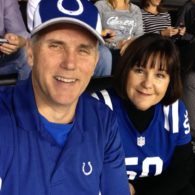 GRIDIRON DINNER. Trump made a homophobic joke about Mike Pence: "[In preparation] I also spoke to some of the funniest people around the White House starting with my number two, Mike Pence. …Love you Mike. …Some of you may think that Mike is not a comedian, but he is one of the best straight men you're ever going to meet. …He is straight!"
NEW YORKER. Christopher Steele, the man behind the Trump dossier.
MEDDLING. Russia accuses the U.S. of interfering in its election: "The Interfax news agency cited Ryabkov as saying the U.S. was looking to create chaos in Russia. He also added that U.S.-imposed sanctions were primarily aimed at destabilizing the country. Ryabkov provided no evidence to support these claims."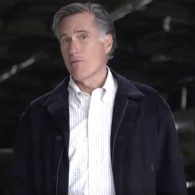 MITT ROMNEY. Russia says it stopped him from becoming Secretary of State: 'Steele's memo said Russia used "unspecified channels" to request that Trump choose a secretary of State who would remove "Ukraine-related sanctions," according to the report. The Kremlin also reportedly wanted the department's head to accommodate Russia in regards to Syria, where the Russian government has been backing President Bashar al-Assad in a years-long civil war. Romney was reportedly under consideration for the State Department post, and met with Trump during the transition period. But the president ultimately chose current Secretary of State Rex Tillerson. '
GRAPHIC NOVEL OF THE DAY. Tales of the Smiths.
https://www.instagram.com/p/BflRAQ8HlnX/?utm_source=ig_embed
VIRTUAL REALITY TECH OF THE DAY. This haptic glove.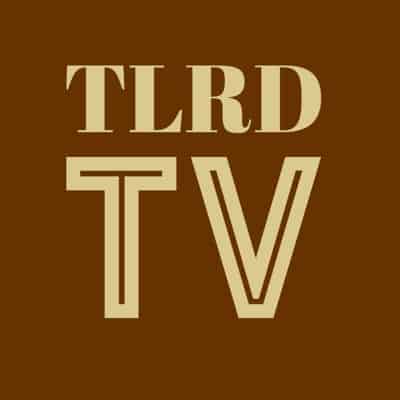 TRAILER OF THE DAY. Mary Poppins.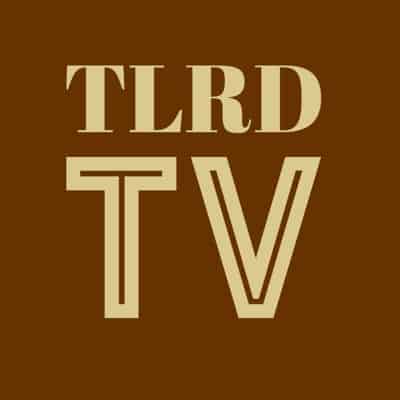 COVER OF THE DAY. Lana Del Rey "You Must Love Me"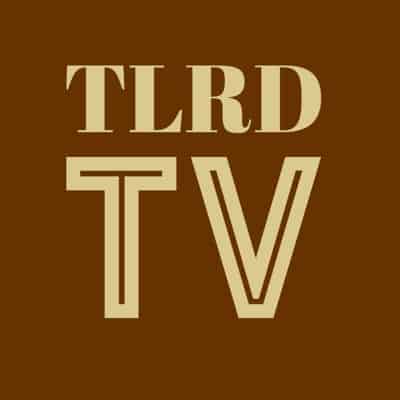 MONDAY MUSCLE. Cali.
https://www.instagram.com/p/Bfy8iTCjxcL/?taken-by=caligraphist