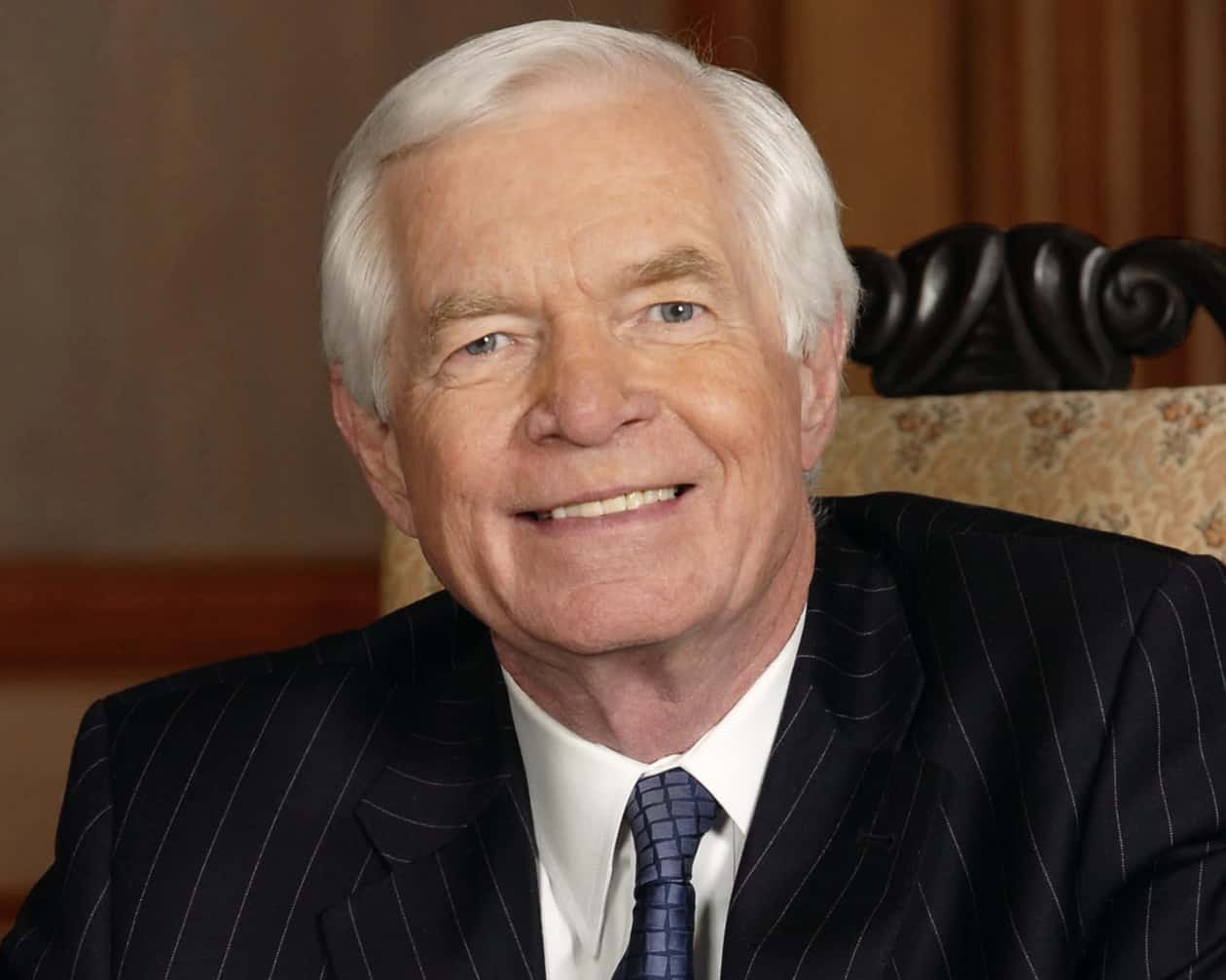 Mississippi GOP Senator Thad Cochran, first elected to the U.S. Senate in 1978, is resigning in April due to health issues.
Cochran's decision to step down means that the state's Republican governor Phil Bryant will appoint a replacement who will serve until November. Then, a special election will be held to fill the remaining two years of Cochran's term.
 The decision by Cochran to resign will shake up the ranks of Republican leadership. Cochran currently serves as chair of the powerful Appropriations Committee and was poised to succeed Orrin Hatch of Utah to be third in line for the presidency as president pro tempore if Republicans maintained control of the Senate in the 2018 midterm elections.
JUST IN: Sen. Thad Cochran to retire from the Senate on April 1, 2018, due to health challenges: "My hope is by making this announcement now, a smooth transition can be ensured." pic.twitter.com/NvewAA7b7P

— World News Tonight (@ABCWorldNews) March 5, 2018