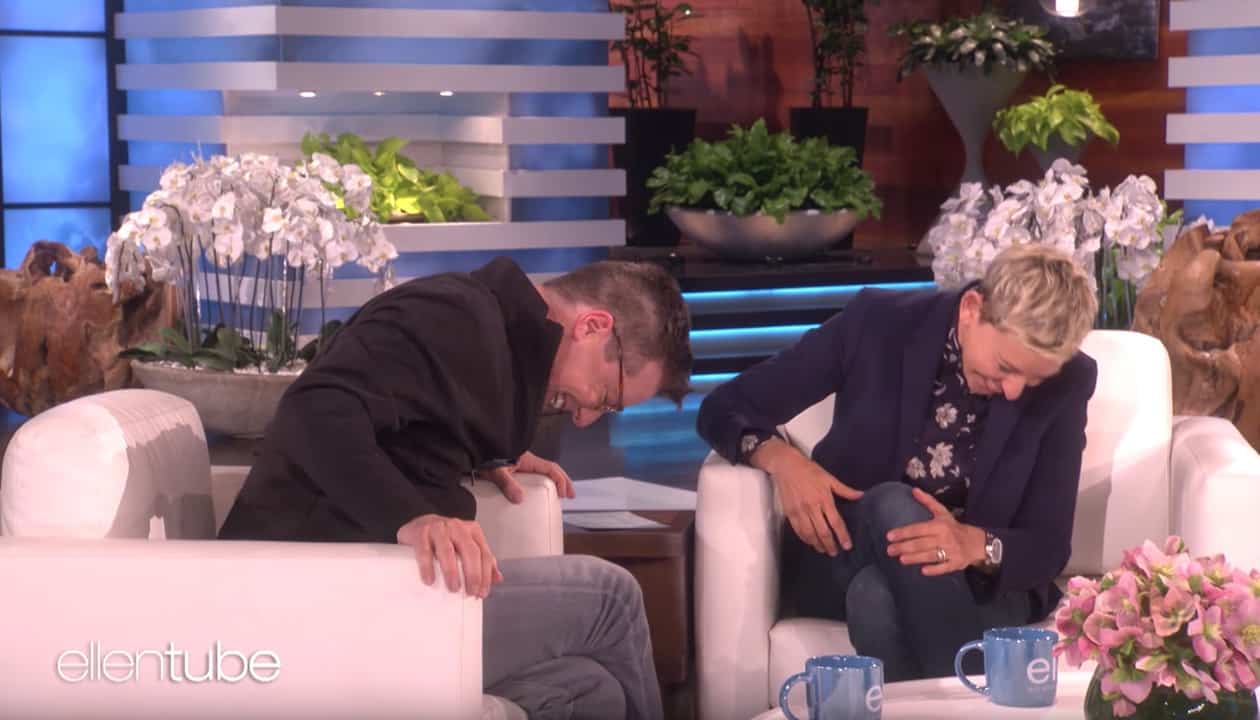 Sean Hayes sat down with Ellen DeGeneres today and the two began by getting in a discussion about their careers, which immediately became a hilarious pissing contest.
"You've been on the air for 15 years," said Hayes.
"On this particular show yes," countered Ellen. "I've also done other things in the past."
"So, Will & Grace, how long now?"
"Longer than 15," quipped Hayes.
"How long was it the first time around before y'all got canceled?", snipped Ellen.
"I think it was longer than your sitcom," replied Hayes.
Ellen then threw down: "Yeah, that's right. I had to come out first for y'all to do that sitcom."
Watch: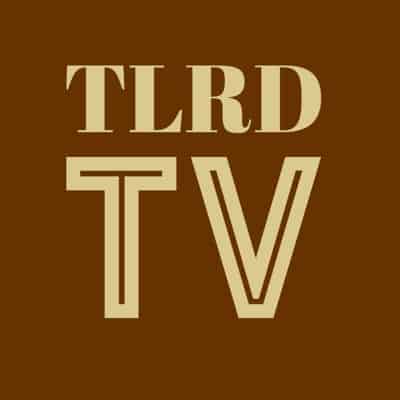 Hayes also brought Ellen a belated birthday gift: