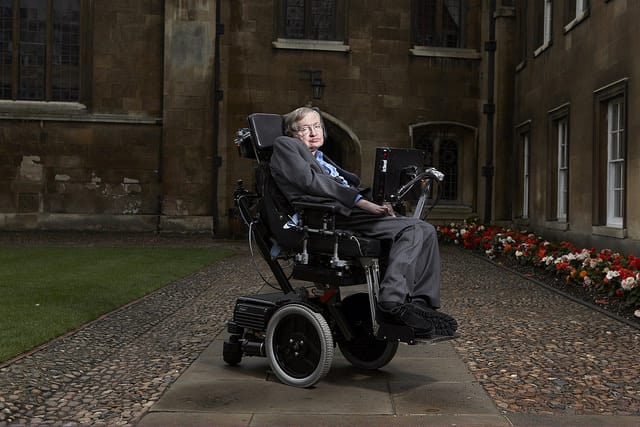 Stephen Hawking, the visionary physicist who wrote A Brief History of Time and dedicated his life to exploring and explaining the mysteries of the universe, has died at 76.
Hawking suffered from ALS (amyotrophic lateral sclerosis), a neurodegenerative disease commonly known as Lou Gehrig's Disease, which is usually fatal within a few years. He was diagnosed in 1963, when he was 21, and doctors initially only gave him a few years to live.
The disease left Hawking wheelchair-bound and paralyzed. He was able to move only a few fingers on one hand and was completely dependent on others or on technology for virtually everything — bathing, dressing, eating, even speech.
Hawking used a speech synthesizer that allowed him to speak in a computerized voice with an American accent.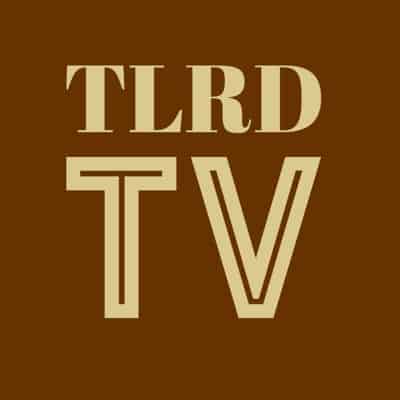 He and the physicist Roger Penrose described singularities, mind-bending physical concepts where relativity and quantum mechanics collapse inward on each other—as at the heart of a black hole. It's the sort of place that no human will ever see first-hand; the event horizon of a black hole smears matter across time and space like cosmic paste. But Hawking's mind was singular enough to see it, or at least imagine it.
His calculations helped show that as the young universe expanded and grew through inflation, fluctuations at the quantum scale—the smallest possible gradation of matter—became the galaxies we see around us. No human will ever visit another galaxy, and the quantum realm barely waves at us in our technology, but Hawking envisioned them both. And he calculated that black holes could sometimes explode, an image that would vex even the best visual effects wizard.
RIP to a true genius.