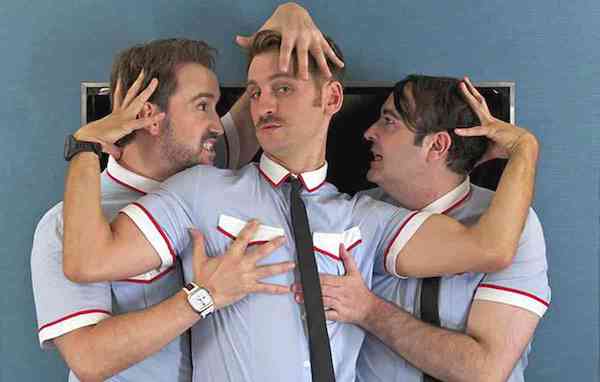 Looking for something to stream while you Netflix and chill? Check out our picks for new films streaming this month below, including Girls Trip, I'm So Excited and more.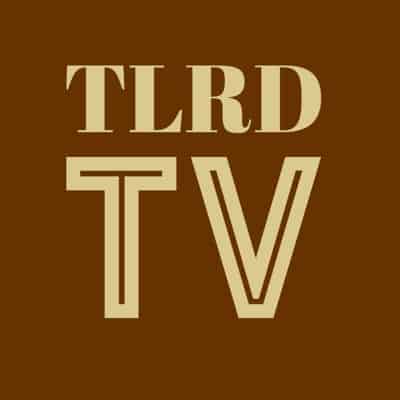 Cruel Intentions (1999), available on Netflix March 1
Before there was Gossip Girl, there were a few teens behaving as badly as the lads and lassies in this late-'90s thriller. Ryan Phillippe is peak Ryan Phillippe, while Sarah Michelle Gellar turns in such a campy performance that even without Buffy would earn her a spot in the gay icon annals.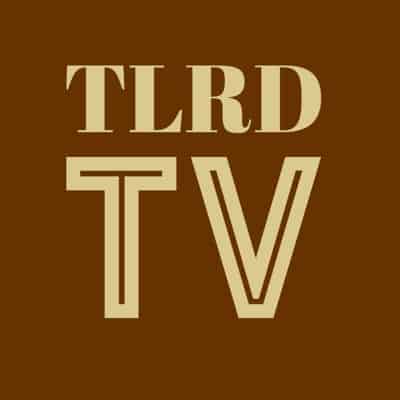 Bye Bye Birdie (1963), available on Amazon March 1
The incomparable gay entertainer Paul Lynde is just one of many stars in this film adaptation of the classic stage show. He's joined by Janet Leigh, Dick Van Dyke and, of course, Ann-Margret.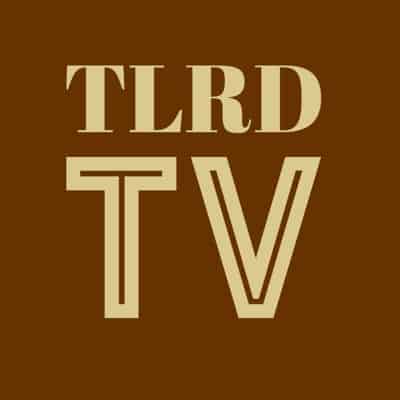 Dirty Dancing (1987), available on Hulu March 1
Man, Swayze was a babe, right? Even if you just watch the final dance on repeat, it's good to know this one's available on demand.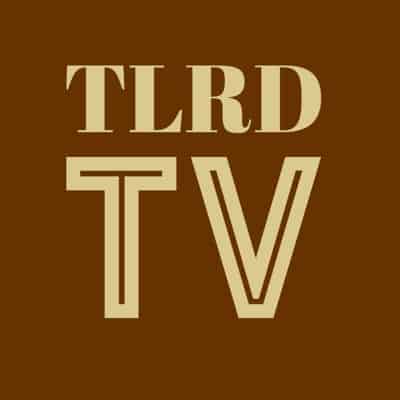 Wet Hot American Summer (2001), available on Netflix March 1
The campy cult classic about a camp is a gut-busting work of comedy on its own, but the gay romance side plot is actually one of the sweetest to hit screens for its time.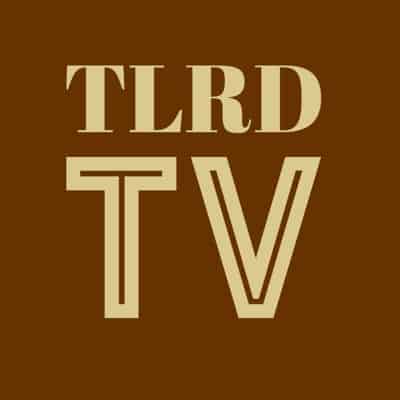 Chicago (2002), available on Hulu March 1
Give 'em the old razzle dazzle with this Oscar-winning movie musical adaptation. Catherine Zeta-Jones, Renée Zellweger, Queen Latifah and Richard Gere turn in some of their best performances ever. (And I guess technically this would be Mýa's best, too?)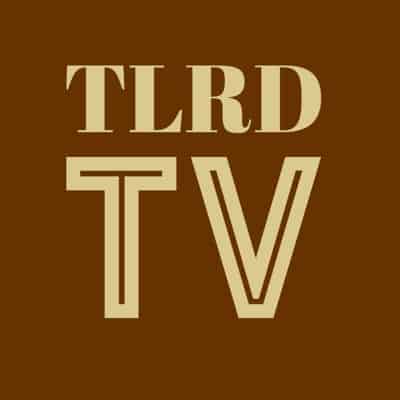 I'm So Excited (2013), available on Hulu March 1
Pedro Almodóvar indulges in every camp impulse as he places a pressure cooker of kooky characters on a plane, replete with Pointer Sisters musical breakdown.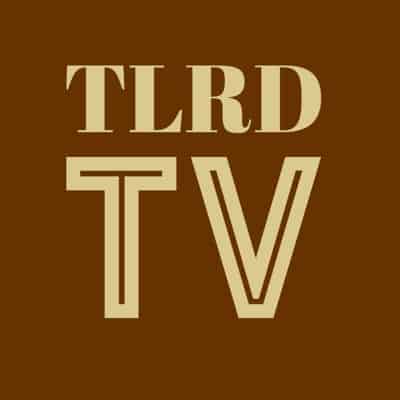 Girls Trip (2017), available on HBO March 31
If you're somehow still sleeping on the greatest comedic talent we've seen as of late, Tiffany Haddish, you better get it together and mark your calendars for this. Even though Haddish steals the show, the entire ensemble is a delight in this bawdy laugh riot.
All films coming to Netflix
Available March 1
300
2307: Winter's Dream
Adventureland
Algo Muy Gordo
Alpha and Omega
Battle Drone
Beerfest
Casino
Cruel Intentions
Cruel Intentions 2
Cruel Intentions 3
Deathgrip
Forgetting Sarah Marshall
Ghostbusters
Ghostbusters 2
Gridiron Gang
Guess Who
Hostage
I Am Number Four
I Now Pronounce You Chuck and Larry
Jackass: Number Two
Land Gold Women
Martian Child
Moon
People Like Us
Revolutionary Road
Stuart Little 3: Call of the Wild
The Brothers Grimm
The Bucket List
The Descent
The Descent: Part 2
The Experiment
The Fifth Estate
The Gift
The Lazarus Project
True to the Game
Untraceable
Up in the Air
Wet Hot American Summer
Women at War 1939-1945
Available March 4
Expedition China
Available March 5
F The Prom
Available March 6
Benji
For the Love of Benji
Available March 7
Aftershock
Available March 12
Kygo: Live at the Hollywood Bowl
Troy: The Odyssey
Available March 15
Jackass 3.5: The Unrated Movie
Available March 19
In Search of Fellini
Available March 20
100 Years: One Woman's Fight for Justice
Available March 21
Conor McGregor: Notorious
Available March 23
Game Over, Man!
Layla M.
Roxanne Roxanne
Available March 24
Red Trees
Available March 27
Men on a Mission: 2018
Available March 28
50 First Dates
Little Women
Never Back Down 2: The Beatdown
The Art of War
Available March 30
First Match
Happy Anniversary
The Titan
Available March 31
Let Me In
All films coming to HBO
Available March 1
The Beguiled, 1971
Die Hard
Die Hard 2
Die Hard With A Vengeance
The French Connection
Friday The 13th (Extended Version)
Hannibal
Ice Age
The Last Boy Scout
Mercury Rising
Observe And Report
Rock Star
Sgt. Bilko
She's Out Of My League
The Adventures Of Ford Fairlane
The Silence Of The Lambs
To Be Or Not To Be
Undercover Brother
Wargames
Where The Wild Things Are
Win A Date With Tad Hamilton!
Incarnate
Available March 3
Alien: Covenant
Available March 8
Live by Night
Available March 10
My Cousin Rachel
Available March 17
The Beguiled, 2017
Available March 19
Arthur Miller: Writer
Available March 21
The Book of Henry
Available March 24
Atomic Blonde
Available March 31
Girls Trip
All films coming to Amazon
Available March 1
1984
A Feast at Midnight
A Guy Thing
A View to a Kill
The Accused
Amelie
Antitrust
Bad Influence
Bad News Bears
Billy the Kid
Body of Evidence
Breakdown
Bye Bye Birdie
Captivity
Carriers
Chaplin
Criminal Law
The Devil Inside
Die Another Day
Dirty Rotten Scoundrels
Dreamkeeper
The Doors
Earth Girls Are Easy
F/X
F/X 2
Fatal Instinct
Finder's Fee
Fire with Fire
Fluke
For Your Eyes Only
Forces of Nature
Goldeneye
Hackers
Hanoi Hilton
Hart's War
Home of the Brave
I'm Gonna Git You Sucka
Imagine That
Jeff Who Lives at Home
Jennifer 8
Kingpin
License to Kill
Little Ghost
The Living Daylights
The Million Dollar Hotel
Moonraker
Mr. Majestyk
The Music Never Stopped
National Lampoon's Dirty Movie
National Lampoon's Dorm Daze 2: College @ Sea
The Odyssey: Season 1
On Her Majesty's Secret Service
Regarding Henry
The Secret of NIMH
Southie
Sprung
Tomorrow Never Dies
Valerian and the City of a Thousand Planets
The World Is Not Enough
XXX
XXX: State of the Union
Young Adult
Zathura: A Space Adventure
Available March 2
Brad's Status
Available March 3
The Nut Job 2
Available March 8
Aftermath
Power Rangers
Available March 10
November Criminals
Available March 14
Tommy's Honour
Available March 15
LOL
Available March 17
Crooked House
Available March 26
Let There Be Light
Available March 27
The Little Hours
Available March 31
A Suitable Girl
Bitter Harvest
Flames
Ice Mother
Imperium
The Blue Lagoon
The Departure
Thirst Street
All films coming to Hulu
Available March 1
1984
A Feast at Midnight
A Guy Thing
A Mermaid's Tale
A Stork's Journey
A View to Kill
All the Wild Horses
Antitrust
Bad Influence
Bad News Bears
Billy the Kid
Body of Evidence
Boots on the Ground
Boulevard
Branded
Breakdown
Captivity
Carriers
Chaplin
Chicago
Criminal Law
Die Another Day
Dirty Dancing
Dirty Dancing: Havana Nights
Dirty Rotten Scoundrels
Dream House Nightmare
Earth Girls are Easy
F/X
F/X 2
Fatal Instinct
Finder's Fee
Fire with Fire
Fluke
For Your Eyes Only
Forces of Nature
Goldeneye
Gordy
Hackers
Hanoi Hilton
Happythankyoumoreplease
Hart's War
Hesher
High School
Home of the Brave
I'm Gonna Git You Sucka
I'm So Excited!
Ill Manors
Imagine That
Jack Goes Boatin
Jeff Who Lives at Home
Jennifer 8
Kingpin
Leonard Cohen: I'm Your Man
License to Kill
Love Crimes
Moonraker
Mr. Majestyk
National Lampoon's Dirty Movie
National Lampoon's Dorm Daze 2: College @ Sea
On Her Majesty's Secret Service
Pudsey the Dog: The Movie
Regarding Henry
Southie
Sprung
Stuart Little
Stuart Little 2
Tales of the Grim Sleeper
The Accused
The Devil Inside
The Doors
The Glass Shield
The Living Daylights
The Million Dollar Hotel
The Music Never Stopped
The Secret of N.I.M.H.
The Square
The World is Not Enough
Tomorrow Never Dies
Twenty Twenty Four
We Blew It
Where the Skin Lies
Who Killed Nancy?
XXX
XXX: State of the Union
Young Adult
Available March 4
Traitor
Available March 5
Everything Beautiful is Far Away
The New Radical
Available March 6
Crash
Fantasia 2000
Available March 7
Living Soul
Available March 8
Aftermath
Knock Knock
Available March 9
Power Rangers
Available March 12
Force Majeure
Wolf Warrior 2
Available March 13
Bitter Harvest
Available March 14
Tommy's Honour
Available March 15
4 Lovers
Blade of the Immortal
Four Rooms
Hello I Must Be Going
LOL
October Country
River of Grass
The Englishman Who Went Up A Hill But Came Down A Mountain
The Fog
The Forgotten
The Kill Team
Available March 16
John Q
Available March 18
Almost Friends
Available March 19
Life Itself
Love and Saucers
Available March 23
March of the Penguins 2: The Next Step
Available March 24
Who Framed Roger Rabbit
Available March 27
The Little Hours
Available March 31
Closing Gambit
EuroTrump
The Ghoul
Habit
Project Eden