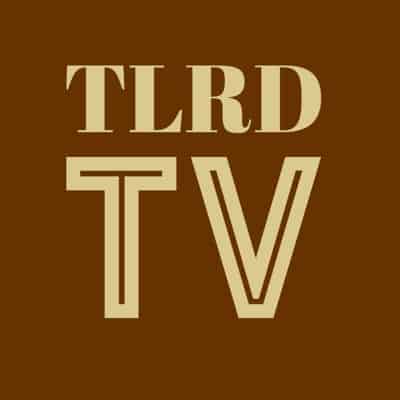 PATRIOTS. Human Rights Campaign, Lambda Legal, OutServe-SLDN, the American Military Partner Association, and Gender Justice League are running new ad during FOX & Friends: "Trump has pledged to ban transgender troops from serving. He'll be able to see the 30-second commercial as of Friday, when it starts airing on Fox, CNN and MSNBC morning shows. It uses a series of quotes from Trump, a former senior military leader and several Congress members who were in the armed forces to argue that all qualified Americans should be able to serve."
SAME CAR WRECKS, DIFFERENT SEASON. Here's the trailer for the new season of The Real Housewives of New York City.
LOSING PATIENCE. Trump " "frustrated" with Jared Kushner over negative press: "He is ambivalent about whether [having them work in the White House] is a good thing or a bad thing," Haberman said. "Several months ago…he had been looking at having them leave [the White House], particularly Jared Kushner. This is less about Ivanka Trump; it's primarily about Jared."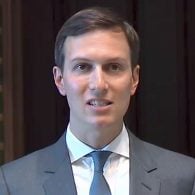 JARED KUSHNER. Shady dealings with Qatar. "The real estate firm tied to the family of presidential son-in-law and top White House adviser Jared Kushner made a direct pitch to Qatar's minister of finance in April 2017 in an attempt to secure investment in a critically distressed asset in the company's portfolio, according to two sources. At the previously unreported meeting, Jared Kushner's father Charles, who runs Kushner Companies, and Qatari Finance Minister Ali Sharif Al Emadi discussed financing for the Kushners' signature 666 Fifth Avenue property in New York City."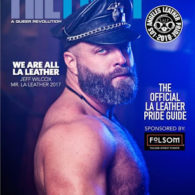 ON THE RAG. What's on the gay mags this week.
LONDON. Man charged in murder of gay rights activist: "Scotland Yard said police were called to Julian Aubrey's flat in west Kensington on October 30 last year, following reports a man had been stabbed…Enrique Facelli has been charged with murder, the Metropolitan Police said."
DYLAN GEICK. A college wrestler who is out and writes poetry.
TRACEY THORN. A Q&A with the Everything But The Girl and solo artist!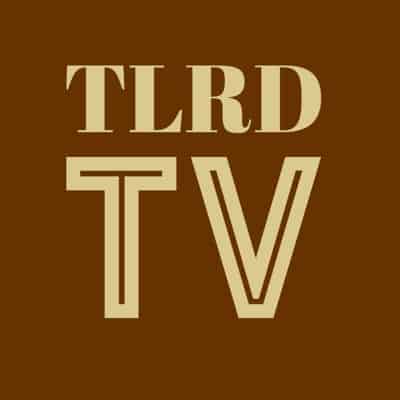 WEDDING PLANS. Prince Harry and Meghan Markle will invite "1,200 members of the public from every corner of the United Kingdom."
FRIDAY FLASH. Donald Romain.
https://www.instagram.com/p/BeGoShxAyZX/?hl=en&taken-by=donaldromain
https://www.instagram.com/p/BfHZVwSgB7M/?hl=en&taken-by=donaldromain