VIGIL. George H. W. Bush held Barbara Bush's hand "all day today and was at her side when [she] left this good earth," according to a family spokesperson.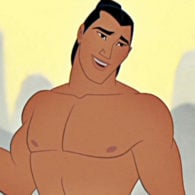 MULAN. Disney to erase bisexual icon Li Shang from live action remake.
SOUTHWEST EMERGENCY. Fatality in Southwest Airlines engine failure identified as 43-year-old Jennifer Riordan: "Riordan, 43, was publicly identified by an assistant principal at the Albuquerque school attended by her children, the Associated Press reported. Riordan had been a vice president of community relations at Wells Fargo since 2008. According to her LinkedIn page, she was in charge of the bank's public relations, internal communications, community involvement, and work with nonprofits."
NERVES OF STEEL. Hero Southwest pilot Tammie Jo Shults saved lots of lives…
NEW YORK. Cynthia Nixon cuts into Andrew Cuomo's lead but still trails by wide margin: 'The Siena College poll, conducted from April 8 to 12, shows Cuomo holds a 31 percentage point lead over Nixon, who is challenging him in the Democratic primary. Among registered Democrats, 58 percent said they would vote for Cuomo, while 27 percent said they would vote for Nixon. Last month's Siena poll showed Cuomo with a 47-point lead over Nixon.'
JOY 94.9 Bullying claims rock Australia's first gay radio station…
WHAT'S LOVE GOT TO DO… Tina Turner makes rare public appearance.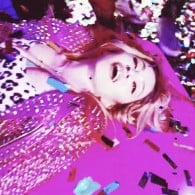 DON'T TELL ME. Madonna working with French DJ/producer Mirwais on new tracks. 'French record producer and songwriter Mirwais worked on several tracks for Madonna's 2000 album Music, including hit single Don't Tell Me, co-produced her entire American Life album in 2003 and co-wrote Future Lovers on her 2005 record Confessions On A Dance Floor.'
STORMY DANIELS. I'll donate $130,000 to Planned Parenthood in President Trump and Michael Cohen's names if I win case…
ABORTION. Trump officials told UN Commission on the Status of Women that U.S. is a pro-life nation: "When she said that there was sort of a record scratch and silence," one UN official who participated in the negotiations but asked not to be named so as to maintain a working relationship with the other member states present told BuzzFeed News. "Everyone was like, 'are you kidding me?'"
ODD GATHERINGS. 1,400 basking sharks come together off of northeast coast.
CRYPTOCURRENCY. Cambridge Analytica was developing its own. "It is not known if Cambridge Analytica is still pursuing such plans. A spokesman did not comment on the coin offering, but did say the firm was looking at using blockchain – the technology underlying digital currencies – to help people secure their online data."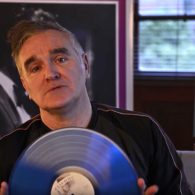 MORRISSEY. Back at it…
TERROGENCE. Ex-spies harvesting Facebook photos for massive facial recognition database: 'Though Terrogence is primarily focused on helping intelligence agencies and law enforcement fight terrorism online, LinkedIn profiles of current and former employees indicate it's also involved in other, more political endeavours. One ex-staffer, in describing her role as a Terrogence analyst, said she'd "conducted public perception management operations on behalf of foreign and domestic governmental clients," and used "open source intelligence practices and social media engineering methods to investigate political and social groups." She was not reachable at the time of publication.
NEWBORN OF THE DAY. Moke. "For the first time in nine years, primate staff at the Smithsonian's National Zoo are celebrating the birth of a male western lowland gorilla. He was born at 6:25 p.m. April 15 and is named Moke [Mo-KEY], which means "junior" or "little one" in the Lingala language. The parents—15 year old mother Calaya and 26-year-old father Baraka—bred in summer 2017 following a recommendation from the Association of Zoos and Aquariums' Species Survival Plan (SSP)."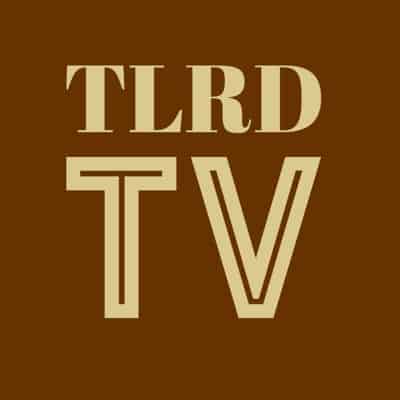 HUMP DAY HOTTIE. Andrew Leon.
https://www.instagram.com/p/BhPm-B6hWY1/?taken-by=mrandrewleon