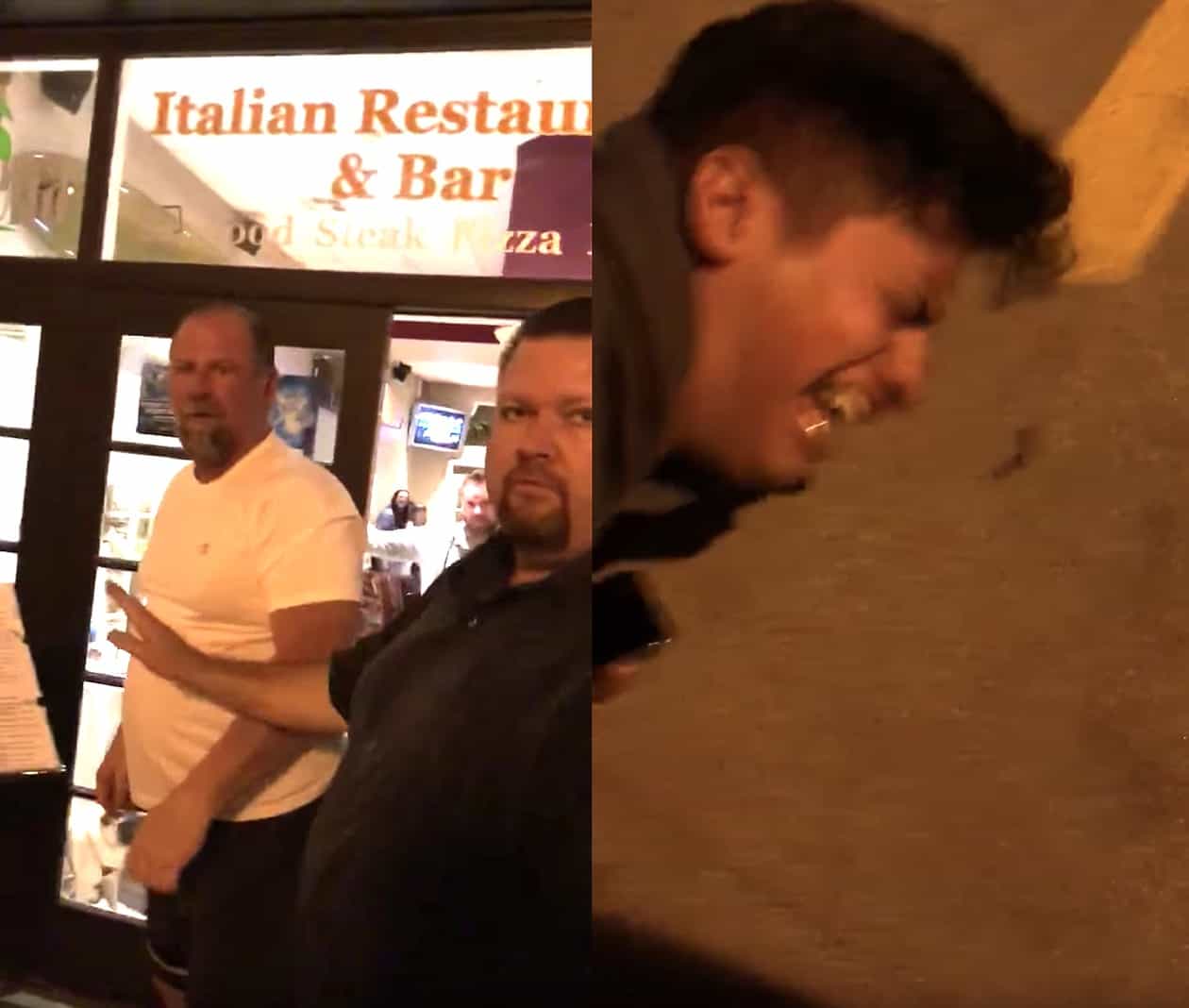 Three men are suing Newport Beach, California's Balboa Inn for "gay bashing," civil rights violations, and mental distress after they were literally thrown out of the inn's Siena restaurant and called homophobic slurs.
Angel Bonilla, Colton Moyer and Clement Serafin say it was their sexual orientation which spurred the violent incident on April 13, part of which was captured on cell phone cameras.
The Mercury News reports that the men allege anti-gay animus was apparent from the moment they entered the establishment: "The trio was immediately met with hostility from a woman working behind the bar, who 'demanded that (the men) show their respective identification cards because she wanted to create a ruse for refusing to serve them when her real motive was to not serve gay men,' according to the suit. The men said they were not under the influence of drugs or alcohol."
The lawsuit claims that the ID check "was done with the specific intent to cause humiliation and mental suffering … because they are gay and because Bonilla is Hispanic."
In videos, a man is seen throwing two of the men violently out on to the street as dining patrons look on.
In one of the clips, the man who threw them out yells, "you've been warned" as one of the men hits the pavement.
Watch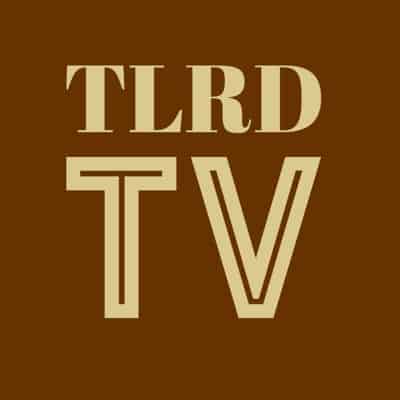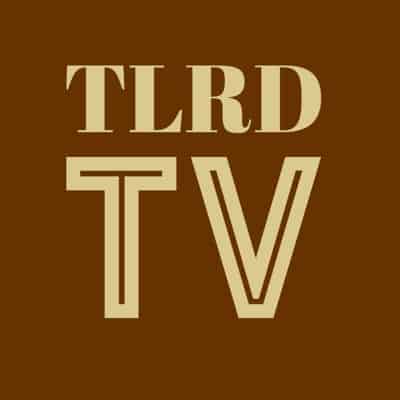 Patch.com reports that police are seeking the man who threw the gay men out on the street:
The suspect is described as white male, approximately 40-55 years old, with grey hair. He is approximately 6′ tall and weighs approximately 200 pounds. At the time of the incident, he was wearing shorts and a white t-shirt.
NBPD Detectives are asking this person, or anyone who can help identify him, to come forward to assist in the investigation. We are also seeking any additional witnesses who were in the area or the establishment at the time of the battery. Anyone who can offer assistance is encouraged to contact Detective Rick Henry at 949-644-3790.
Police are also seeking witnesses who were in the restaurant.
"The crime occurred at approximately 8 p.m., early for that sort of fight," Newport Beach Police Press Information Officer Jennifer Manzella told Patch. "The victims were battered both inside and in front of the establishment, resulting in both needing medical attention."
The two victims did receive medical attention after the event, but the Newport Beach police were not notified at the time of the incident, she said. The pair filed a police report the following Monday.
The men suffered injuries and a broken cell phone and are seeking an unspecified amount in damages.