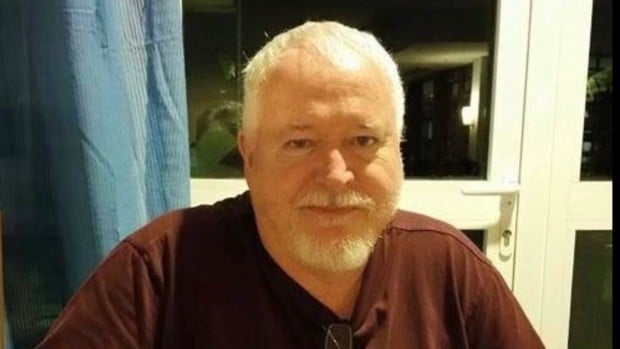 Toronto police are "retracing [serial killer Bruce] McArthur's life as far back as we can go" according to investigators, looking into the possibility he was responsible for a string of gay cold cases going back to the 1970s.
Between 1975 and 1978, police were confronted with 14 murders of gay men that followed a similar pattern of "overkill" in which the victims were in some cases tied up, beaten, and stabbed excessively.
Half of those cases have gone cold. McArthur would have been between about 23 and 26 years old at the time of those deaths.
Numbered among these brutal slayings is the high-profile murder of club owner Alexander "Sandy" Romeo LeBlanc, who in 1978 was found stabbed more than 100 times from head to foot. News reports indicate the carpet in LeBlanc's apartment had absorbed so much blood that the footsteps of police walking around his body made squishing noises.
McArthur has been charged with six counts of first degree murder.