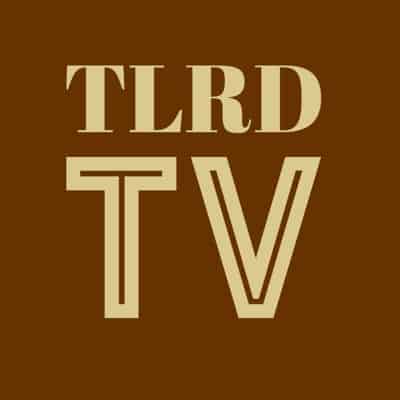 Peter Hujar's life was cut short by AIDS-related pneumonia in November 1987, but the gift he gave the world in the form of photographs is on display at NYC's Morgan Library & Museum until May 20. Worth a visit.
The life and art of Peter Hujar (1934–1987) were rooted in downtown New York. Private by nature, combative in manner, well-read, and widely connected, Hujar inhabited a world of avant-garde dance, music, art, and drag performance. His mature career paralleled the public unfolding of gay life between the Stonewall uprising in 1969 and the AIDS crisis of the 1980s.
In his loft studio in the East Village, Hujar focused on those who followed their creative instincts and shunned mainstream success. He made, in his words, "uncomplicated, direct photographs of complicated and difficult subjects," immortalizing moments, individuals, and subcultures passing at the speed of life.
Peter Hujar: Speed of Life—on view at the Morgan from January 26 through May 20—presents one hundred and forty photographs by this enormously important and influential artist. Drawn from the extensive holdings of his work at the Morgan and from nine other collections, the show and its catalog follow Hujar from his beginnings in the mid-1950s to his central role in the East Village art scene three decades later.