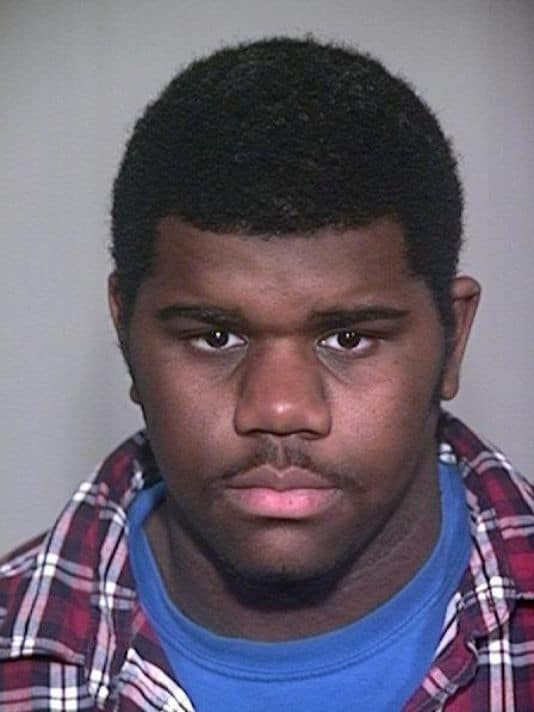 A Washington man has been charged with extortion after trading sexually explicit photos and videos with men on gay dating sites and then threatening to expose them to their families unless they sent him more explicit material, "outlining specific sex acts he wanted to see performed."
Christopher Malik "CJ" Longmire, 22, a registered sex offender in Washington state, pleaded not guilty last week to three counts of second-degree extortion with sexual motivation and three counts of possession of child pornography.
Authorities allege that Longmire and men he met on the sites agreed to trade videos, However, Longmire would then pose a "hypothetical" question as to what the other man's family and friends would think if they saw the images, according to charging documents.
When the men would object, court documents allege Longmire would then send the other man screenshots indicating he had located their friends and family and demand the other man send several more videos, outlining specific sex acts he wanted to see performed.
Longmire did not pose as himself on the gay dating sites, but used photos he had extorted from a teen classmate he had previously assaulted.
The child porn charges were related to a search of Longmire's home and not the gay dating site extortion scheme.