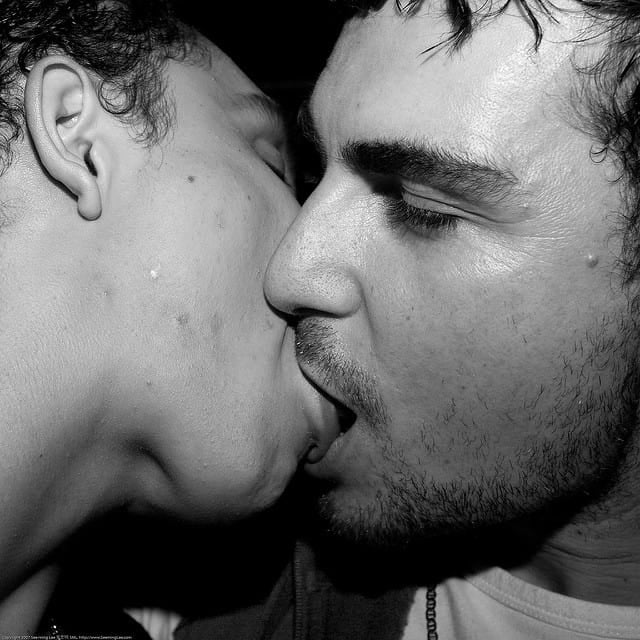 The world's worst case of "Super Gonorrhea" — that is, gonorrhea that cannot be cured with first choice antibiotics — has arrived. Its arrival has long been predicted by health professionals.
BBC News reported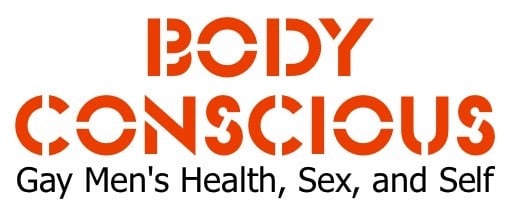 : "Dr Gwenda Hughes, from Public Health England, said: "This is the first time a case has displayed such high-level resistance to both of these drugs and to most other commonly used antibiotics. Discussions with the World Health Organization and the European Centres for Disease Control agree this is a world first. … Dr Olwen Williams, the president of the British Association for Sexual Health and HIV said: 'The emergence of this new strain of highly resistant gonorrhoea is of huge concern and is a significant development.'"
While the patient with the untreatable case picked it up from a sexual encounter with a woman in Southeast Asia, it could just have easily been transmitted by male-to-male contact, and for that reason, gay men should be aware that it's out there, and know about precautions to be taken.
A 2016 report from the Centers for Disease Control (CDC) showed a major increase — 62.6% — in the rate of gonorrhea in males from 2012 to 2016, a number that the CDC said suggests increased transmission between gay and bisexual men, although limited reporting on the gender of sex partners makes a definitive answer difficult to assess.
According to the CDC, if left untreated, gonorrhea can wreak havoc on your body: "In men, gonorrhea can cause a painful condition in the tubes attached to the testicles. In rare cases, this may cause a man to be sterile, or prevent him from being able to father a child. Rarely, untreated gonorrhea can also spread to your blood or joints. This condition can be life-threatening. Untreated gonorrhea may also increase your chances of getting or giving HIV."
Gonorrhea is transmitted through vaginal, oral, and anal sex. It is manifested by infections in the penis, rectum, or throat.
Symptoms of genital infection include a burning sensation when pissing, a white, yellow, or green discharge from the penis, or painful and swollen testicles.
Rectal symptoms include discharge, anal itching, soreness, bleeding, or painful bowel movements.
https://www.youtube.com/watch?v=aiRx3l8HI_0
Throat symptoms include sores or lesions, a sore throat and difficulty swallowing, white spots similar to strep throat, and a white or yellow discharge.
YouTuber Jerome Stuart Collins described his case (graphically) in this video: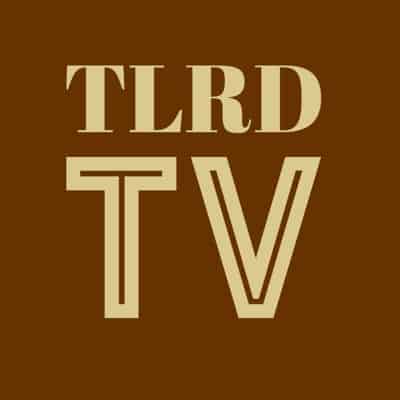 One concerning fact is that some men carrying gonorrhea will have no symptoms at all.
The doctor can test for oral and anal gonorrhea with a swab to collect samples, and a urine test can also detect the infection.
Bruce Y. Lee, an Associate Professor of International Health at the Johns Hopkins Bloomberg School of Public Health, explained one reason why antibiotic-resistant gonorrhea is spreading, and this is of particular interest to gay men:
One problem is unprotected oral sex. Remember, unprotected oral sex is not "safe sex." (You know the joke that the only safe unprotected sex is when you are in different zip codes.) Oral sex can transmit Neisseria gonorrhoeaefrom someone's privates to your throat and vice versa. And up to 90% of people with oral gonorrhea have no or minimal symptoms. Yes, many people do not even realize that they have oral gonorrhea. Think about that next time you want a good conversation starter at a cocktail party.
Even if you do develop symptoms, the symptoms can be hard to distinguish from typical symptoms of other types of throat infections such as strep throat (another name for streptococcal pharyngitis): sore throat, difficulty swallowing and redness of the throat. Symptoms typically emerge one to three weeks after the initial infection. Then, if your doctor doesn't test you for strep throat when you actually have "gonorrhea throat" and instead automatically gives you antibiotics, the antibiotics can then select for antibiotic-resistant gonorrhea. You can then pass antibiotic-resistant gonorrhea to someone else's privates through oral sex. This is the circle of life for super gonorrhea.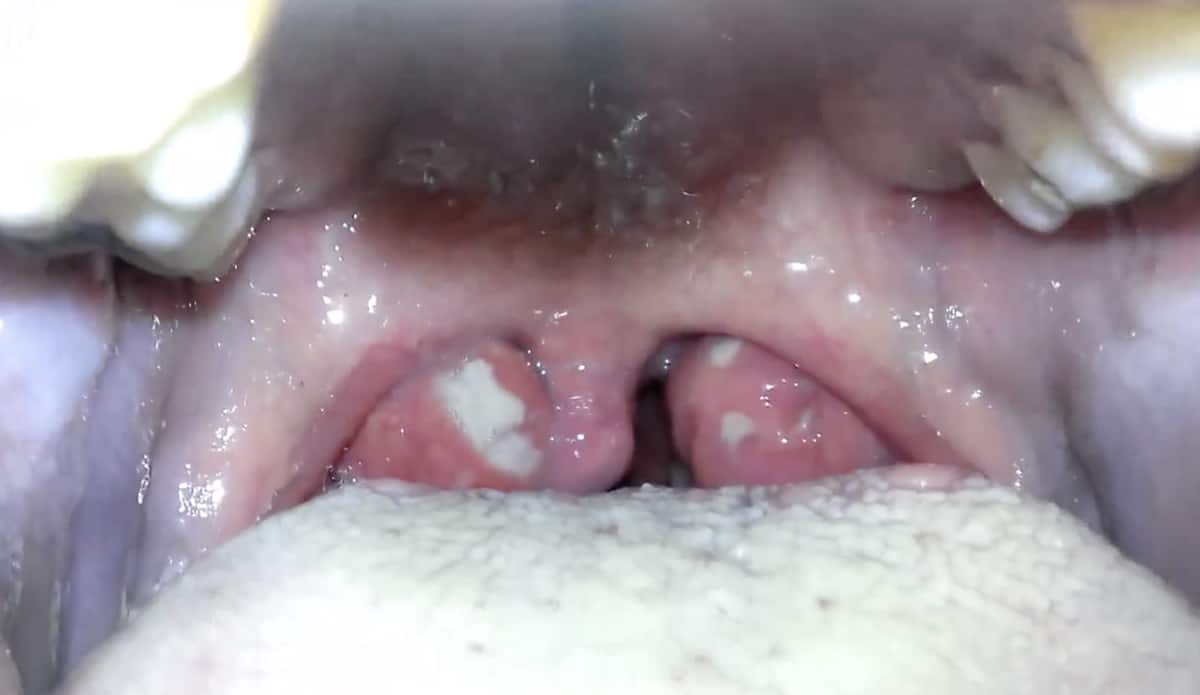 According to some experts, throat gonorrhea can also be transmitted by French kissing (though the evidence is far from conclusive) and when saliva is used as a lubricant for anal sex.
Dr. O'Mahony, professor of medicine and a venereologist at the University of Chester, told the European Academy of Dermatology and Venereology (EADV) Congress in 2016 that he believes kissing, under some conditions, can spread throat gonorrhea.
Said O'Mahony: "Men don't go out to a nightclub and have indiscriminate anal sex anymore. It's not like that. But they do kiss quite a lot of other men over the course of an evening, and it's deep kissing. They may French kiss 15-20 other young men. And we think there's actually a significant risk of transmission of gonorrhea from this simple deep kissing."
Other doctors studying mouth-to-mouth transmission say there's "early evidence" that it's spread by kissing.
Said Dr Vincent J Cornelisse, a sexual health physician and PhD candidate at Monash University: "I don't want to be too alarmist, I don't want to create the impression if you go out and kiss someone you can get throat gonorrhea."
Another told ABC Australia: "You'll need a lot more science before you put out a warning."
The depressing news is that the best way to prevent oral gonorrhea involves using a condom during oral sex. We'd venture to guess this doesn't happen most of the time. This is why regular STD checks for sexually active gay men are of the utmost importance.
And if you have a sore throat, the knee jerk response of the doctor should not be to automatically diagnose antibiotics but test for strep throat first.
Gonorrhea can be cured with the proper treatment, but the emergence of the new "super" strain is worrying medical professionals. While it's nothing for you to panic about at the moment, being educated about it should help you to make better decisions in your sex life to protect you and your partner(s).
Get tested regularly by a gay-affirmative doctor or clinic if you're sexually active.
Body Conscious: Gay Men's Health, Sex, and Self is a new regular twice-monthly feature from Towleroad covering the unique issues gay men face with regard to physical and mental fitness. 
If you are a writer/professional with a background in gay men's health interested in contributing to this regular column, shoot us an email at jobs-at-www.towleroad.com.