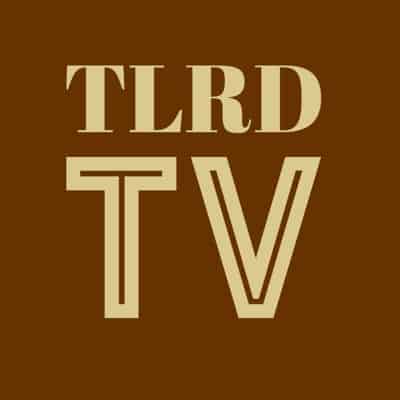 James Shaw Jr., a Waffle House patron being hailed as a hero for wrestling an assault weapon away from domestic terrorist Travis Reinking, spoke out on Sunday (above) about the violent attack in Nashville in which four people died.
Shaw Jr. , ran to the restaurant's restroom area and watched the shooting. When he saw Reinking looking at his rifle, he rushed him. He got the gun away from Reinking and threw it over the counter.
After the shooting, Reinking shed his jacket and was nude when he went to a nearby apartment complex, where police believe he lives. A witness told police that they saw him leaving wearing only black pants, and he is believed to be shirtless and barefoot.
There is still no clear motive, but police said Reinking may have "mental issues."Police reports from Morton describe a disturbed Reinking with paranoid delusions, and someone who liked firearms.
Reinking was arrested and his weapons, including the AR-15 he used in the attack, were confiscated back in July when he tried to enter a restricted area near the White House.
The Washington Post reports: "The guns, however, were later returned to Reinking's father, who has acknowledged he gave them back to his son, officials said."