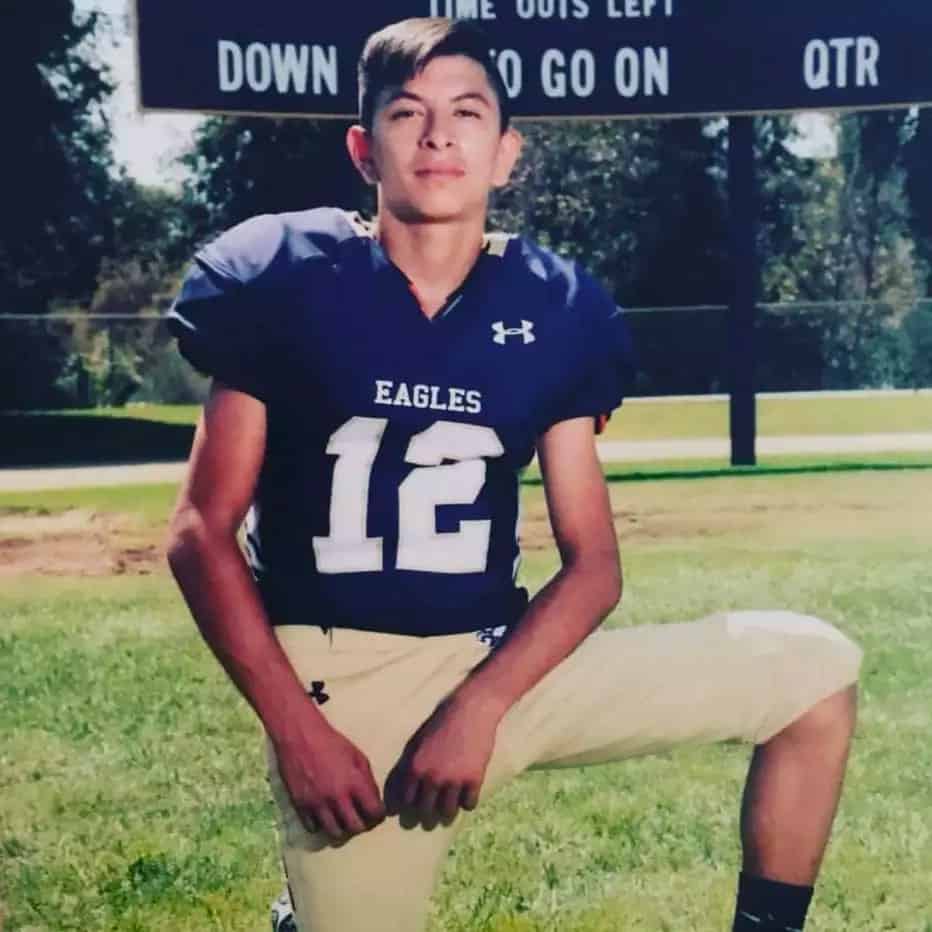 A 16-year-old male teen has been arrested in connection with the stabbing murder of a 17-year-old classmate with whom he was romantically involved.
The body of student athlete Jeremy Sanchez was found stabbed to death in a riverbed in South El Monte, about 13 miles east of downtown Los Angeles.
WFMY reports that it was the suspect who led police to the body during a search:
The teen's father assembled a group of the boy's close friends to search for him after he didn't show up for school on Wednesday. The suspect and another friend found Sanchez's body Wednesday afternoon.
"The person who killed him is the one who said, 'Look there he is,'" sheriff's homicide Lt. John Corina said.
Investigators believe the teenage suspect, whose name hasn't been released because of his age, stabbed Sanchez multiple times and left his body in the wooded area.
On Thursday, authorities arrested that 16-year-old boy on suspicion of murder. The Sheriff's Department first identified him as Jeremy's friend but later said the two teens were in a romantic relationship. Investigators are looking into whether that played a role in the stabbing.
The teen was booked at Los Padrinos Juvenile Hall, where he is awaiting arraignment. His name was not released because he is a minor.
…Interviews with family and friends led investigators to believe the 16-year-old was involved in Jeremy's death. Corina would not confirm whether the young man confessed, but said the boy made statements that prompted investigators to obtain a search warrant for his home. There, they found "substantial" evidence that led to his arrest, Corina said.
CBS LA reports that the suspect had recently broken up with Sanchez and was angry that he was dating a girl. Investigators said that the suspect called Sanchez and asked to meet him at the riverbed, where he was stabbed and left under some bushes: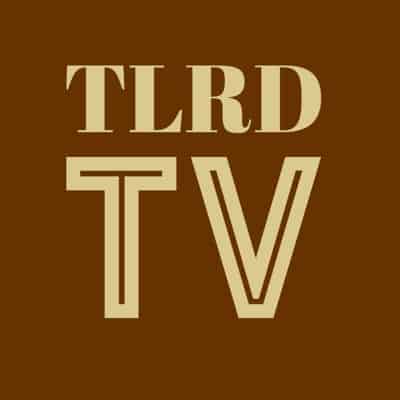 Briana Amigon, a friend of Sanchez, set up a GoFundMe account for Sanchez's family.
She wrote: "As you may Know April 18th we lost a wonderful soul who was taken from us Suddenly. Jeremy Sanchez was a loving young man who was out going and full of energy. He loved playing sports he was on the varsity football team and also on the wrestling team. We have no words to describe the grief that their family is experiencing right now, and many friends and family have asked how they can help at this difficult time.  We have set up this Go Fund Me account to help his family.  We thank everyone for their support, prayers and condolences in this difficult time."