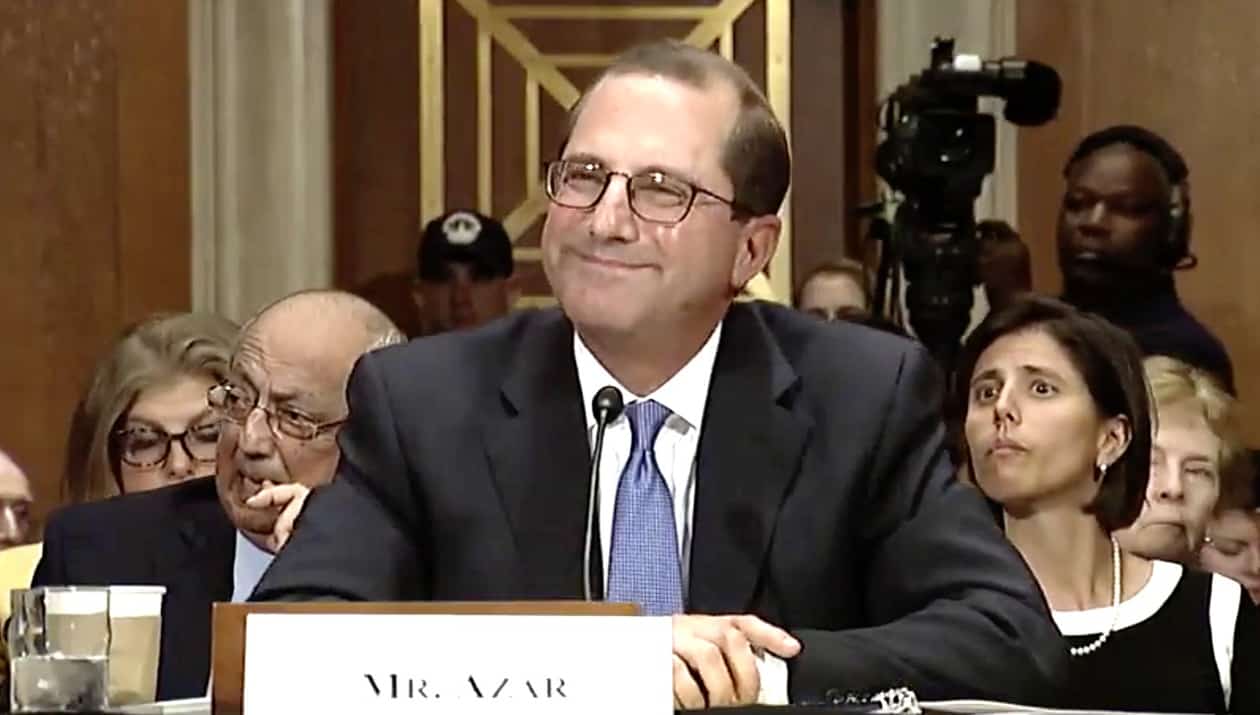 The Trump administration is set to undo Obama-era laws protecting transgender people from discrimination by health insurance companies, doctors, and hospitals, the NYT reports:
The existing health care rule adopted two years ago says that sex discrimination — clearly forbidden by the Affordable Care Act — includes discrimination based on "gender identity" and "stereotypical notions" about how men or women should present themselves or behave.
Under the existing rule, health insurers cannot place arbitrary limits or restrictions on health services that help a person transition from one gender to another. These services may include counseling, psychotherapy, hormone therapy and a variety of surgical treatments.
In the past, many insurers, as they denied coverage for such treatments, cited what they called the cosmetic or experimental nature of the procedures. The Obama administration said that view was "outdated and not based on current standards of care."
The rollback continues the Trump administration's efforts in other areas, such as the military and schools, to bar transgender people and remove protections.