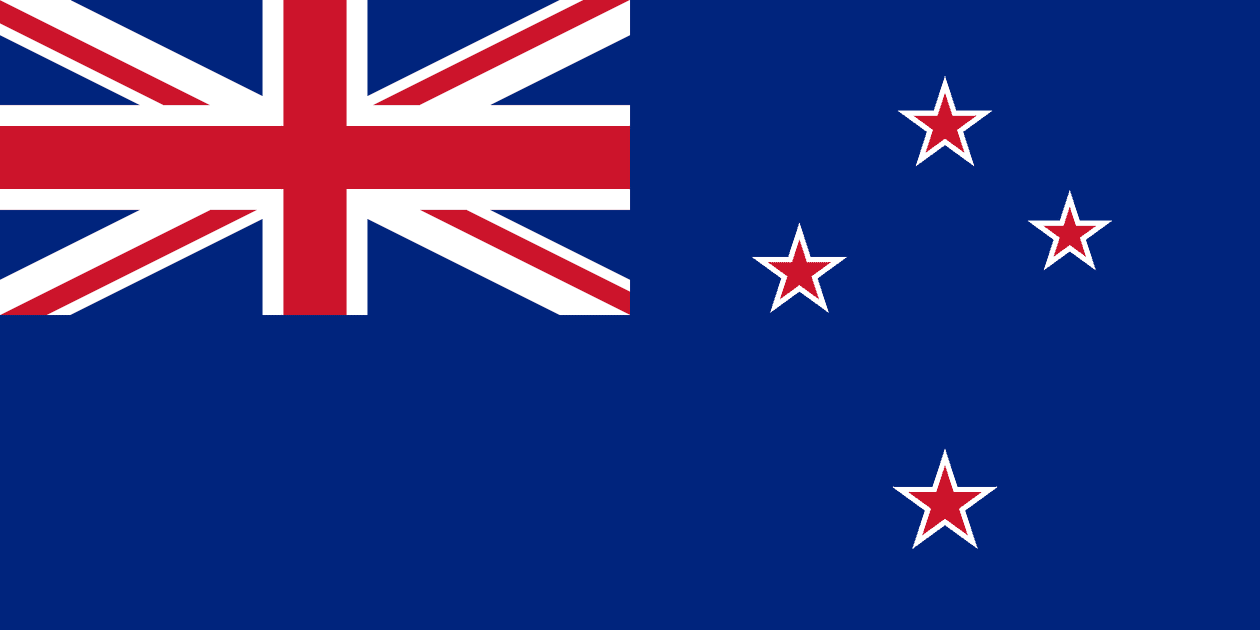 New Zealand's parliament has unanimously passed legislation that would erase past criminal convictions for homosexuality.
Homosexuality was decriminalized in New Zealand in 1986, but people who were convicted before then still had the offence listed on their official records…
…"I would like to apologize again to all the men and members of the rainbow community who have been affected by the prejudice, stigma and other negative effects caused by convictions for historical homosexual offenses," Justice Minister Andrew Little said.
"This bill sends a clear signal that discrimination against gay people is no longer acceptable, and that we are committed to putting right wrongs from the past."
The legislation will affect approximately 1,000 people who can seek to have records cleared.