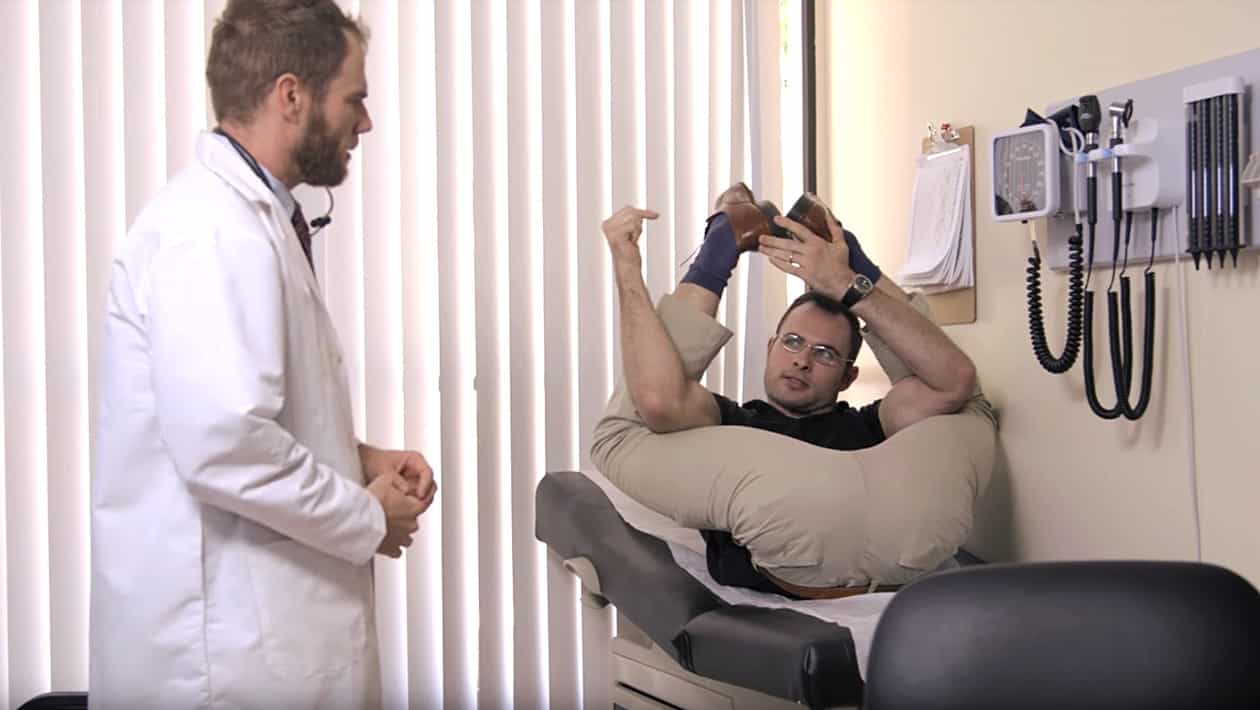 In the new episode of Matt Wilkas and Daniel Vincent Gordh's web series Matt & Dan, an awkward examining room situation arises when Dan reveals he's having problems with his back.
With Mat Burrow, Matt Capbarat, and Michael Burke.
Watch:
Wilkas also recently starred in the new music video from Natti Vogel, "Brown Rice". Check it out HERE.